Please join us for the oral presentation and moderated discussion of the top 36 abstracts submitted to the 2020 Virtual Diabetes Technology Meeting. This session is free for all to attend.
Thursday, November 19, 2020
Virtual Poster Session
Session A
Moderators: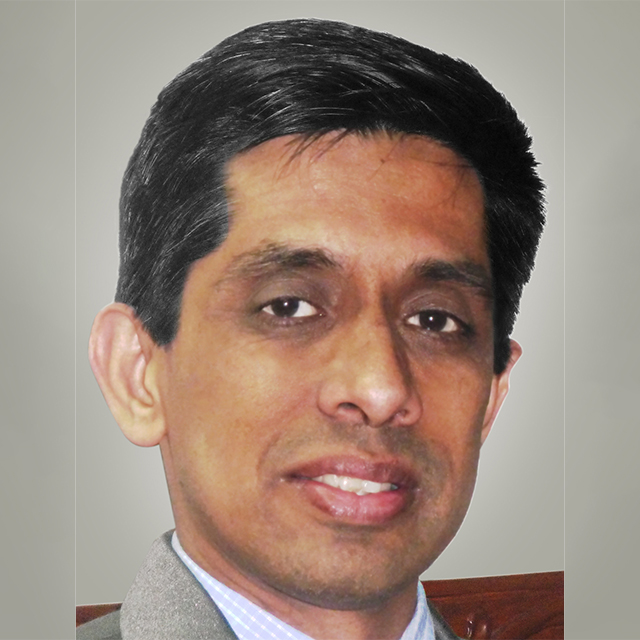 Shashank Joshi, MD, DM, FICP, FACP(USA), FACE(USA), FRCP(Lon,Glsg & Edin)
Lilavati Hospital and Research Centre, Mumbai, India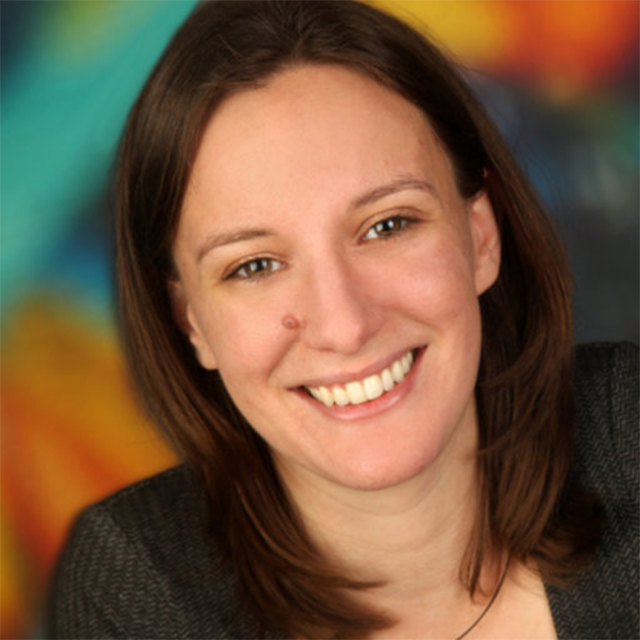 Julia Mader, MD, PhD
Medical University of Graz, Graz, Austria
8:30
Impact of the MiniMed™ AHCL system on post-prandial glucose after a missed meal bolus in adolescents and adults with type 1 diabetes (T1D)
Jennifer Sherr, MD, PhD et al.
8:34
Individualized Linear Models for Glucose Prediction: Parametric vs. Non-Parametric Identification
Simone Faccioli, MSc et al.
8:38
Classification of Daily Continuous Glucose Monitoring (CGM) Profiles in Type 1 Diabetes Using Layered Clustering and Clinical Metrics
Mahdi Shafiei, PhD et al.
8:42
Pulsatile Insulin Treatment as  a Treatment Option for Patients with Type 2 Diabetes and Stage III Kidney Failure – Results from a Pilot Study
Andreas Pfützner, MD, PhD et al.
8:46
The Burden of Hypoglycemia during Real-World Conditions
Felix Aberer, MD et al.
8:50
A New Model for Mealtime Insulin Dosing in Type 1 Diabetes: Retrospective Validation on CTR3 Dataset
Giulia Noaro, MSc et al.
8:54
Q & A / Panel Discussion
Session B
Moderators: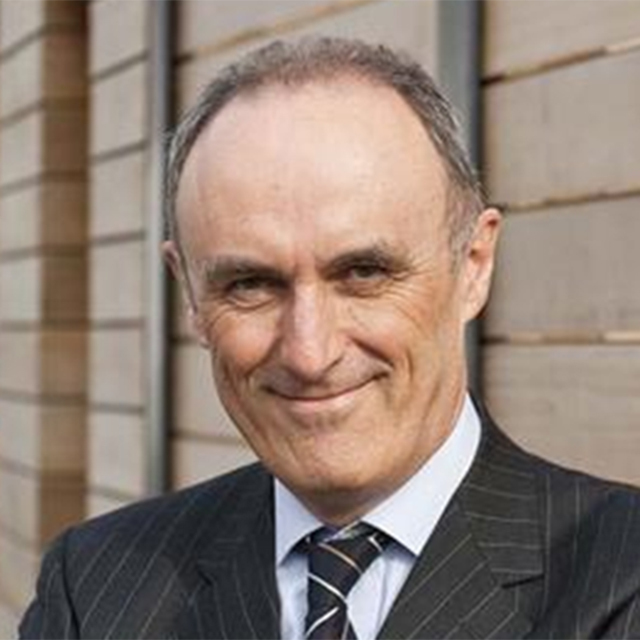 John Nolan, MD, FRCPI, FRCP(Ed), FTCD (hon)
Trinity College Dublin, Dublin, Ireland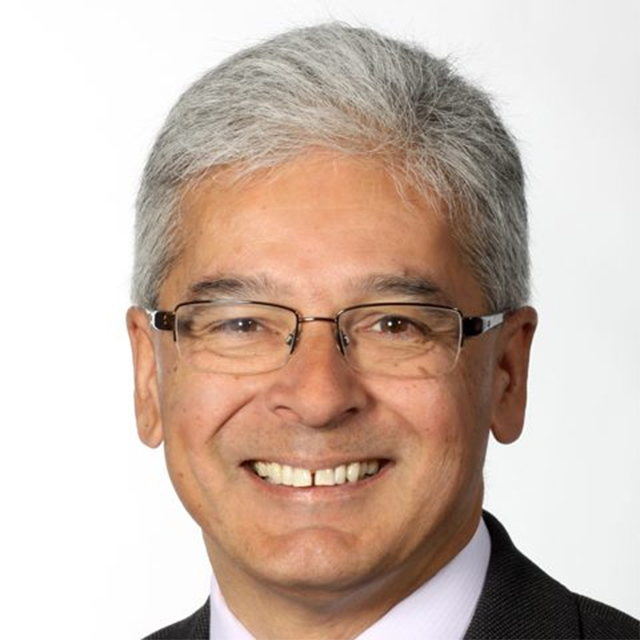 Gerry Rayman, MD, FRCP
The Ipswich Diabetes Centre Ipswich Hospital, Ipswich, UK
9:15
Predicting Blood Glucose Levels Using CNN-LSTM Neural Networks
Mehrad Jaloli, MSc et al.
9:19
Determining the Optimal Duration of a Clinical Trial Having Time-in-ranges as Final Endpoints
Nunzio Camerlingo, MSc et al.
9:23
Highly Miniaturized, Low Power CMOS ASIC for Long-Term, Needle-Implantable CGMs
Raja Hari Gudlavalleti, MS et al.
9:27
Expected Variability in Estimated Insulin Secretion from C-peptide using Van Cauter Kinetic Parameters
Jennifer J. Ormsbee, MSc et al.
9:31
Preliminary Assessment of a Mass Manufacturable Point-of-Care Insulin Sensor
Madison Strong, NONE et al.
9:35
Intravenous Automated Blood Glucose Control with No Meal Announcement. A Prospective Time-in-Range In Silico Study
Adrian Tarniceriu, PhD et al.
9:39
Q & A / Panel Discussion
Session C
Moderators: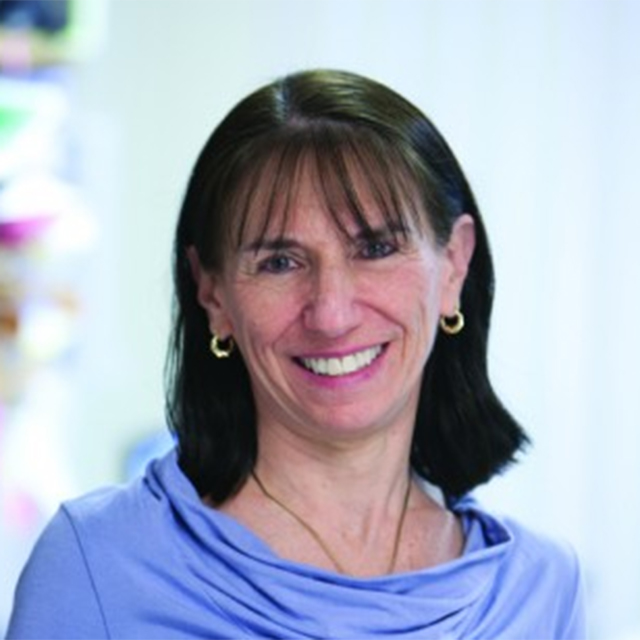 Lori Laffel, MD, MPH
Joslin Diabetes Center Harvard Medical School, Boston, Massachusetts, USA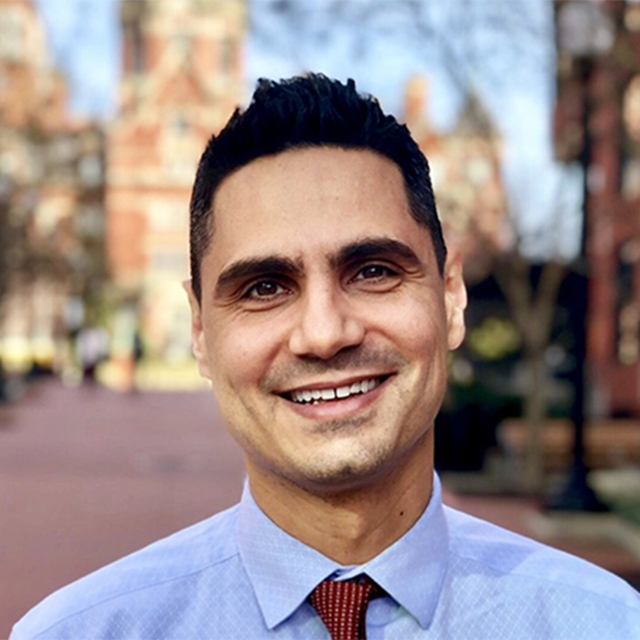 Nestoras Mathioudakis, MD
Johns Hopkins University, Baltimore, Maryland, USA
10:00
Variations in Time in Range Assessed by CGM in the Early COVID-19 Pandemic
Joost van der Linden, PhD et al.
10:04
A Massive Open Online Course for Type 2 Diabetes Self-Management: Adapting Education in the COVID-19 Era
Scott Mackenzie, BMSc (Hons) MBChB et al.
10:08
Use of the Sencell Osmotic Pressure-Based Glucose Sensor in a Standard Needle Sensor Environment
Andreas Pfützner, MD, PhD et al.
10:12
Insulin Cost-Savings Comparison: 7-Day Extended Wear Infusion Set with Medtronic Pump vs. 2-3 Day Wear Infusion Set with Non-Medtronic Pump
Sarnath Chattaraj, PhD et al.
10:16
Role of Site Selection & Cannula Length in Insulin Infusion Set Performance
Gina Zhang, PhD et al.
10:20
Insulin, Not the Preservative m-Cresol, Instigates Loss of Infusion Site Patency Over Extended Durations of CSII in Diabetic Swine
Monica Swinney, PhD et al.
10:24
Q & A / Panel Discussion
Session D
Moderators: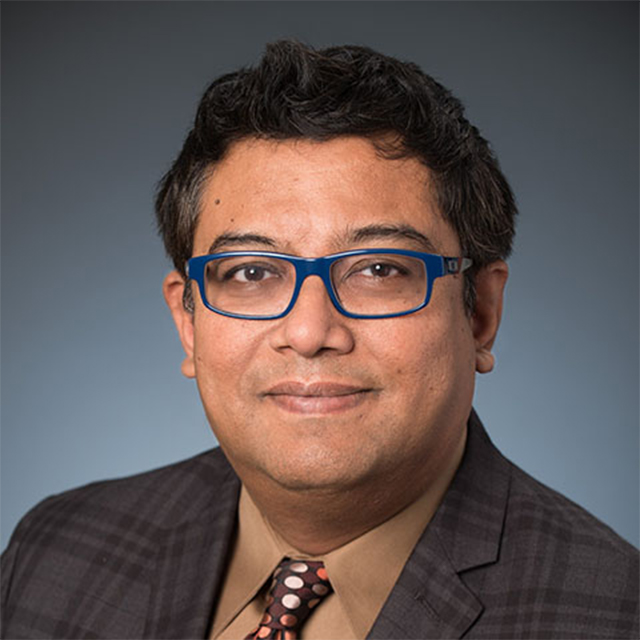 Sanjoy Dutta, PhD
Juvenile Diabetes Research Foundation, New York, New York. USA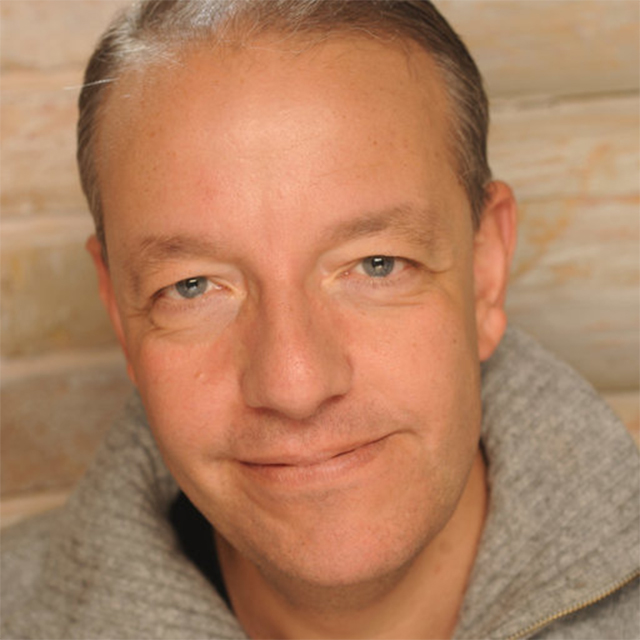 Boris Mankovsky, MD, PhD
Institute of Endocrinology, Kiev, Ukraine
10:45
Persistent Hyperglycemia in Extremely Low Birth Weight Premature Infants
Jennifer Knopp, PhD et al.
10:49
Significant Reduction in Time-Below-Range (Hypoglycemia) in People with Type 1 Diabetes using an Advanced Hybrid Closed Loop System
Lars Mueller, PhD et al.
10:53
The Effect of a Digital Therapeutic Platform on Glycemic Control in Adults above Age 65 with Type 2 Diabetes
Yifat Hershcovitz, PhD et al.
10:57
Differences in Perceived Quality of Sleep and Satisfaction with Insulin Delivery Device in People with Diabetes
Harsimran Singh, PhD et al.
Oral Presentation by Steph Habif, EdD, MS
11:01
Smart Insulin Pens Allow Correction Doses Between Meals as Needed Without Compromising Time Below Range
Madison Smith, PhD, RN, CDCES et al.
11:05
The Extended Wear Infusion Set- A Design for Plastic Waste Reduction
Hsi Fusselman, MS et al.
11:09
Q & A / Panel Discussion
Session E
Moderators: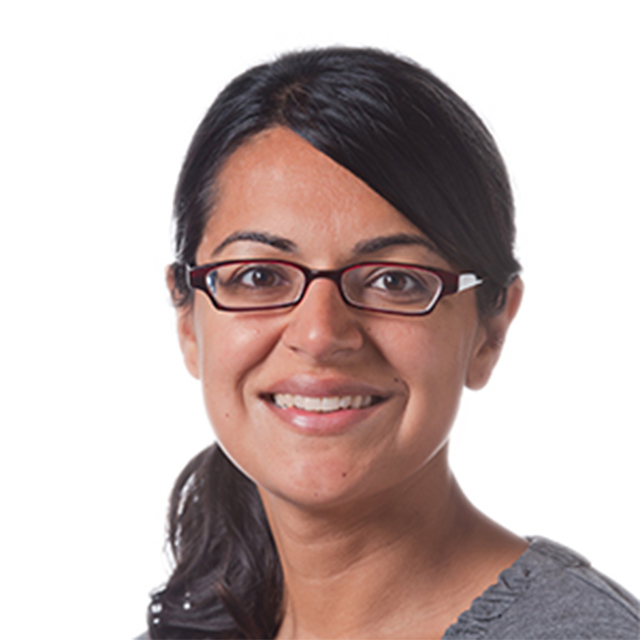 Amisha Wallia, MD, MS
Northwestern Unviersity, Chicago, Illinois, USA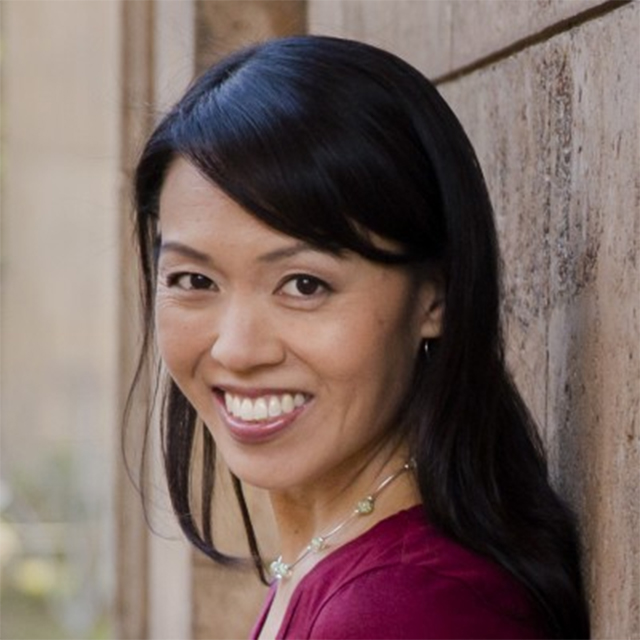 Jenise Wong, MD, PhD
UCSF, San Francisco, California, USA
11:30
Diminished Weekday/Weekend Differences in Glycemic Control in the COVID-19 Pandemic
Robert Dowd, BS et al.
11:34
The Impact of a Prolonged Lockdown and Use of Telemedicine on Glycemic Control in People with Type 1 Diabetes During the COVID-19 Outbreak in Saudi Arabia
Sahar Alharthi, MBBS et al.
11:38
Glycemic Outcomes with Adjustable Settings in the Advanced Hybrid Closed-loop (AHCL) System-Pivotal Trial
Anirban Roy, PhD et al.
11:42
Deteriorating Glucose Control in Patients With Diabetes (PWD) after Disengagement From A Mobile Health (mHealth) App
Sarine Babikian, PhD et al.
Oral Presentation by Mark Clements, MD, PhD
11:46
Simulation Platform Development for Diabetes and Technology Self-Management
Eileen Faulds, PhD, MS, RN et al.
11:50
Early Insights from a Digitally Enhanced Diabetes Self-Management Education and Support Program
Folasade Wilson-Anumudu, MPH et al.
11:54
Q & A / Panel Discussion
Session F
Moderators: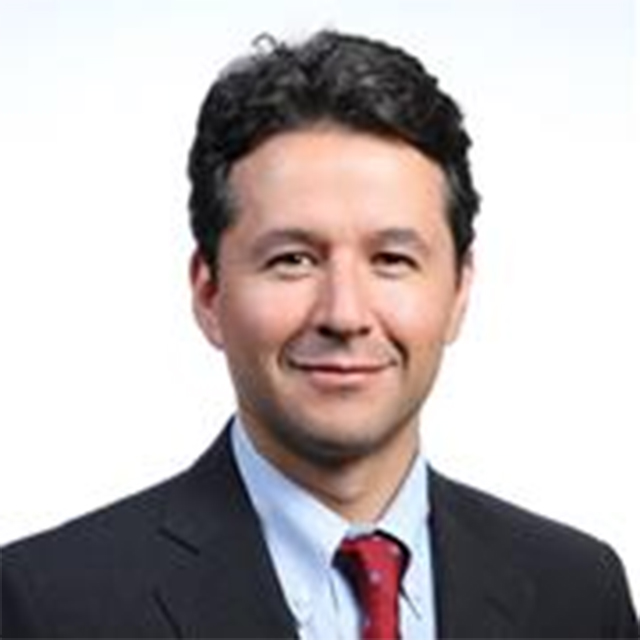 Francisco Pasquel, MD, MPH
Emory University, Atlanta, Georgia, USA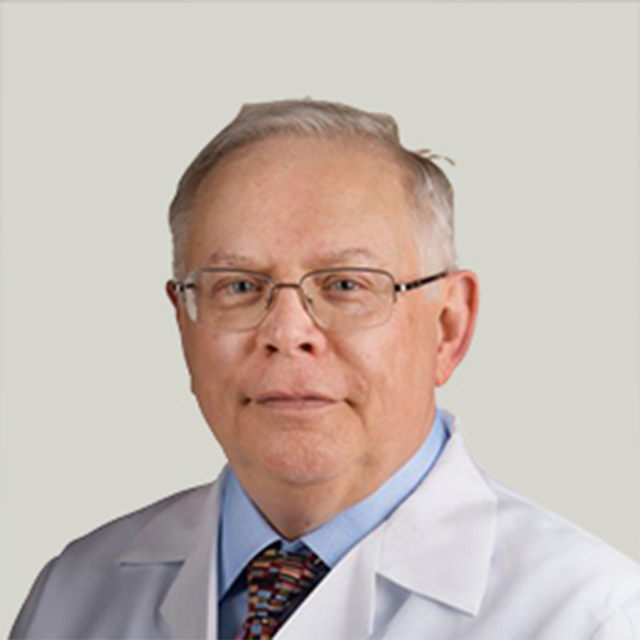 Louis Philipson, MD, PhD
University of Chicago, Chicago, Illinois, USA
12:15
Regional COVID-19 Disease Burden and Individual Changes in Glycemic Control
Joost van der Linden, PhD et al.
12:19
Performance of a Factory-Calibrated Continuous Glucose Monitoring (CGM) System with a Retuned Algorithm
Xiaohe Zhang, MS et al.
Oral Presentation by Rebecca Harvey Towers, PhD
12:23
Closed-Loop Insulin Delivery in Adults with Highly Unstable Type 1 Diabetes Can Outperform Suspend-Before-Low Insulin Pump Technology, a 16-Week Randomized Crossover Trial
Pierre Yves Benhamou, MD et al.
12:27
Cost-utility of an online education platform and diabetes personal health record: analysis over ten years
Scott Cunningham, PhD et al.
12:31
Web-based Simulation Tool for Self-Management Support in Type 1 Diabetes
Patricio Colmegna, PhD et al.
12:35
Predicting Success with a Diabetes mHealth Application from Early Usage Data
Maya Mudambi, MCIT, BA et al.
12:39
Q & A / Panel Discussion