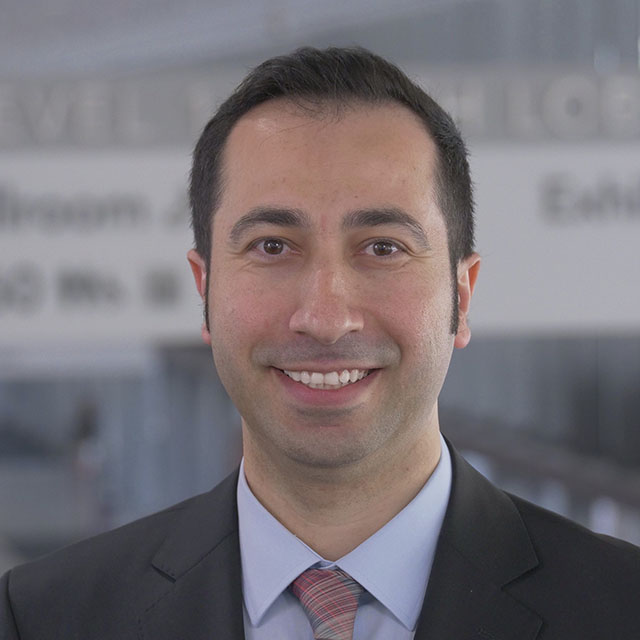 Halis K. Aktürk, MD
Barbara Davis Center for Diabetes, University of Colorado, Aurora, Colorado
Dr. Akturk is an Associate Professor of Medicine and Pediatrics at the Barbara Davis Center for Diabetes, University of Colorado. His research is focused on improving glycemic control with advanced diabetes technologies and therapeutics in people with type 1 diabetes. He has been the PI in many clinical trials assessing diabetes technologies and therapeutics such as hybrid closed loop pumps and continuous glucose monitors. He has been a part of the main clinical studies of Medtronic 780G HCL, Dexcom G7 CGM, Eversense E3 CGM, insulin lispro-aabc, inhaled insulin and adjunctive therapies in development such as glucagon receptor antagonists.
He is currently serving as the Communications Director of the American Diabetes Association, Diabetes Technology Interest Group and represents Barbara Davis Center Adult Clinic in the T1D Exchange Quality Improvement Initiative. He is the founder and director of Diabetes Dialog, an annual hands-on diabetes technology workshop for nationwide endocrinology fellows. He published over 80 peer reviewed articles and has been a reviewer in many reputable diabetes and diabetes technology journals. He has been an invited speaker for type 1 diabetes and diabetes technologies in many national and international conferences. His other research interests include immune checkpoint inhibitor (cancer immunotherapy) induced type 1 diabetes and investigating the effects of cannabis use in type 1 diabetes.