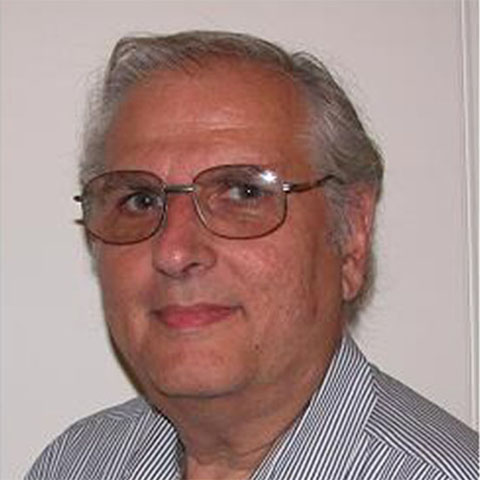 Barry H. Ginsberg, MD, PhD
Diabetes Technology Consultants, Arlington, Virginia
Dr. Ginsberg is the CEO of Diabetes Technology Consultants. Until 2007 he was Vice President for WorldWide Medical Affair for the Diabetes Division of BD Medical Systems, where he led the medical aspects of the diabetes program for 17 years. Dr Ginsberg is an internationally recognized expert in diabetes, blood glucose monitoring, continuous glucose monitoring, implantable sensors, insulin pumps and artificial pancreas. He was on the Board of Directors of Biodel and Spring Medical, an Israeli Insulin Pump company. He was a consulting medical director for Agamatrix, Glucolight Nutrition 21 and Perosphere and a consultant in diabetes for General Electric, Insuline, Helmsley, Accunostics and Sanofi. He is currently consulting medical director for SFC Fluidics and was a senior consultant to the Artificial Pancreas Project of the JDRF. He was chair of the senior technical advisory group of the China Diabetes Education Project of Project Hope and Co-chair of the Diabetes Technology Society committee on Standards for cybersecurity of diabetes devices.
Dr Ginsberg joined BD from the University of Iowa, where he was professor of internal medicine and biochemistry. He was the Principle Investigator of the Diabetes Control and Complications Trial at the University of Iowa.
He has an MD and PhD in Molecular Biology from Albert Einstein College of Medicine and trained in internal medicine at Beth Israel Hospital (Boston, primary teaching hospital of Harvard U) with a fellowship in endocrinology at the Diabetes Branch of the NIH. He is Board Certified in Internal Medicine and Endocrinology.
Dr Ginsberg has a strong technology background and is highly knowledgeable about computers. He was the president of Computer Diabetes Educators which created a commercial game for the Apple II and a commercial simulation of blood glucose control for the PC