LIPOHYPERTROPHY AND INSULIN. AN OLD DOG THAT NEEDS NEW TRICKS.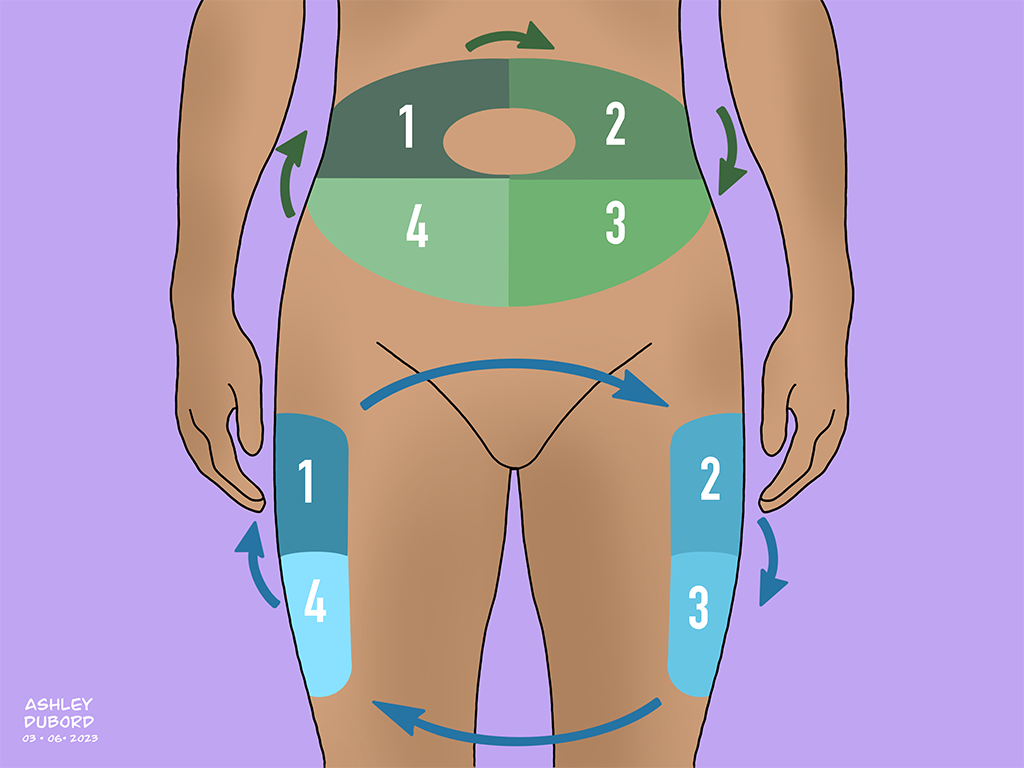 Despite advances in insulin formulations and delivery systems, insulin-associated lipohypertrophy remains a common complication of insulin therapy and has the potential to be a barrier to achieving optimal glucose control. It is also an important consideration for people with diabetes choosing to use automated insulin delivery systems. Despite being a common complication of insulin therapy, lipohypertrophy is often underappreciated as a contributor to glucose variability, hyper and hypoglycemia in both type 1 and type 2 diabetes.

At Diabetes Technology Society, we are bringing together international experts to discuss the important challenge of lipohypertrophy covering clinical, educational, and practical aspects as well as providing an update on the latest research. Please join us.