Benefits to Contest Entrants
Finalists featured on the DTS website
Finalists highlighted in the #DDC2019 Meeting Report by DTS in Journal of Diabetes Science and Technology in 2019
Opportunity for rapid, open-access publication by DTS in Journal of Diabetes Science and Technology with access charges waived for the winner
Categories and Prizes
Applicants will be divided into two categories: 1) new apps (i.e. no data or limited outcome data validating the app); or 2) established apps (i.e. outcome data is available for the current version).
A winner will be determined for each category judged by a global panel of experts in diabetes care and technology.
The developer of each of the two winning apps will be invited to showcase their app at #DDC2019 in front of an audience representing academia, industry, people with diabetes, and clinician stakeholders in San Francisco May 14-15, 2019.
A panel of digital health experts at the meeting will critique these two winners and invite contributions from the audience.
How will apps be judged?
Scores will be assigned by a panel of judges that includes:
David Ahn, MD
Mary & Dick Allen Diabetes Center at Hoag
Korey Hood, PhD
Stanford University
Chris Memering
American Association of Diabetes Educators
Aaron Neinstein, MD
UCSF
John Nolan, MD
European Diabetes Forum
Keesha Perkins-Crosby
Tri-Guard Risk Solutions
Stephan Ponder, MD
American Diabetes Association
Shahid Shah
Netspective
Intellectual Property and Ownership
Materials used in the app, including drawings, images, sounds, and computer code, must be original. It is the responsibility of the individual making the submission to secure necessary permissions and/or licenses for the use of any auxiliary materials that include the work of third-party individuals or organizations. The intellectual and commercial property rights will remain with the entrants.
Entry Requirements
All submission materials must be in English.
Functionality: The App must be ready to install and operate on the platform for which it is intended.
Platforms: Submitted Apps must be compatible with Android and/or iOS mobile devices, such as phones, tablets, and/or watches. All necessary accompanying servers or sensors must also be available in case the developers are invited to demonstrate their app at #DDC2019.
What does the submission process include?
You will be asked to answer five questions about your project and you will have an opportunity to add supporting documents.   
How long do I have to make my submission?
Submissions open on February 4, 2019. We encourage you to get your entries in as soon as possible. Submit your entry by April 5, 2019.
How much does it cost to enter?
Entries are free of charge.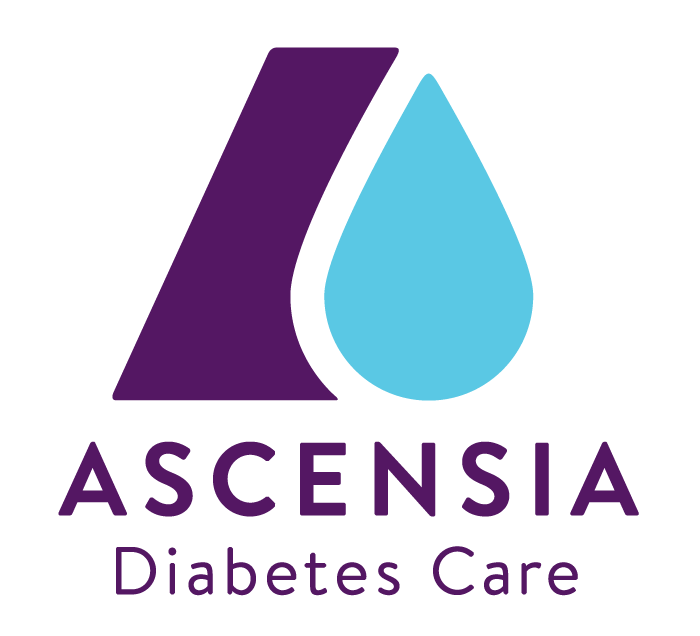 The mobile app contest is sponsored by Ascensia Diabetes Care.