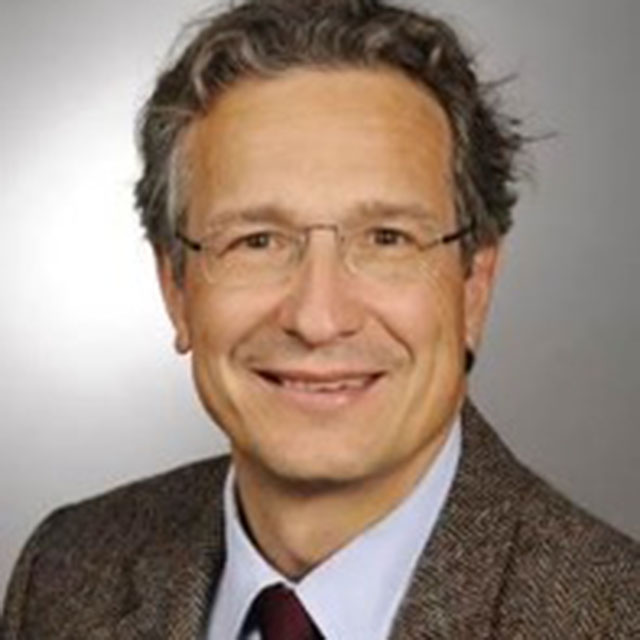 Thomas Pieber, MD
Medical University of Graz, Graz, Austria
Thomas Pieber is Professor of Medicine, and Head of the Division of Endocrinology and Diabetology, Department of Internal Medicine at Medical University Graz, Graz, Austria. He is also Director of the Institute of Biomedicine and Health Sciences at Joanneum Research in Graz and founder of CBmed, a competence centre for biomarker research.
In his research field Professor Pieber has written more than 450 original papers and reviews in peer-reviewed journals, and made in excess of 1000 abstract and congress presentations. He is a member of the International Working Group on the Diabetic Foot and a member of the international Cochrane Review Group "Endocrine and Metabolic Diseases". Among several scientific awards, in 2010 he received the Somogyi Award, which recognises the scientific achievement of a person who significantly contributed – either experimentally or clinically – to the better understanding of hypoglycaemia and counterregulatory mechanisms. Professor Pieber is reviewer or Associate Editore for several international journals and advices the Austrian Government regarding the national research strategy in biomedicine.