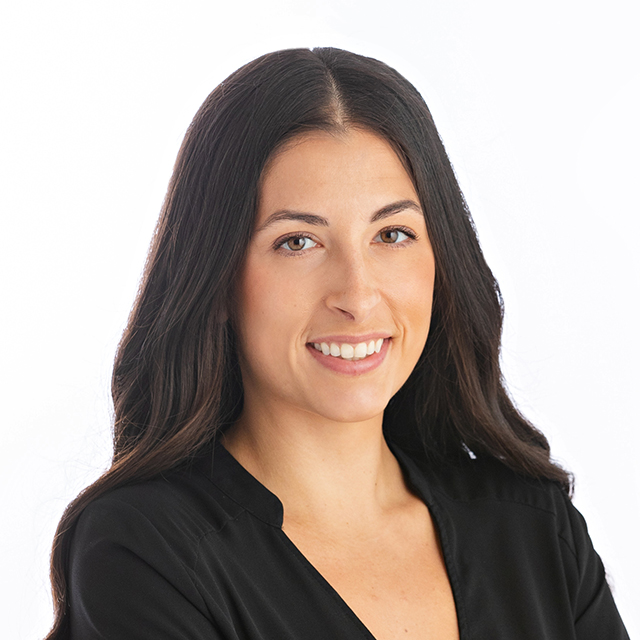 Samantha R. Spierling Bagsic, PhD, MSE
Scripps Whittier Diabetes Institute, Scripps Health, San Diego, California
Dr. Samantha Spierling Bagsic received her PhD in Biological Sciences from The Scripps Research Institute in 2019 following her MSE in Biomedical Engineering from the University of Michigan in 2015. Dr. Bagsic joined the Scripps Whittier Diabetes Institute (SWDI) in 2019, and her research focuses on the impacts of novel digital technologies in various high-risk populations with diabetes. Currently, her focus centers around continuous glucose monitoring (CGM) for high-risk patients in the inpatient setting. Dr. Bagsic leads the evaluation of SWDI's "CGM as Standard of Care" program and CGM-related research studies. She has developed a pipeline for integrating and analyzing CGM and electronic medical record-derived data. Dr. Bagsic serves as Co-Investigator on a new R01 ("Cyber GEMS"; Grant: R01DK124427), which will evaluate the efficacy of CGM in the hospital for increasing time in target glycemic range among a high-risk, predominantly underserved Hispanic population. Dr. Bagsic seeks to expand research into the use of CGM in other high-risk populations with diabetes, with particular interest in those with comorbid behavioral and mental health concerns.