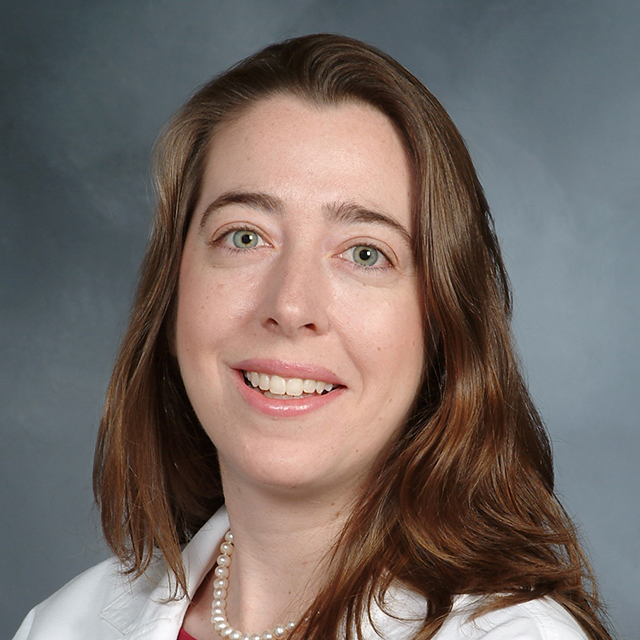 Felicia A. Mendelsohn Curanaj, MD
Weill Cornell Medicine, New York, New York
Dr. Felicia A. Mendelsohn Curanaj is the Director of the Inpatient Glycemic Management Program at NewYork-Presbyterian Hospital/Weill Cornell Medicine and co-chair of the NYP Enterprise Inpatient Glycemic Management Committee. She has additional roles in the field of medical education, serving as Associate Program Director of the Endocrinology Fellowship Program, co-leader of the Endocrine Unit of the Health, Illness, and Disease course for the medical school, and endocrine preceptor for the High Risk Obstetrics Clinic. Dr. Mendelsohn is involved in multiple quality improvement studies at Weill Cornell to plan and implement strategies that improve inpatient glycemic management across all NewYork-Presbyterian campuses.
Dr. Mendelsohn received her undergraduate degree from Harvard University and graduated with her medical degree from the Mount Sinai School of Medicine. She then completed residency training in Internal Medicine at Yale University School of Medicine and fellowship training in Endocrinology, Diabetes, and Metabolism at New York University Medical Center. She later served as a Women's Health Scholar and Associate Research Scientist at Columbia University College of Physicians and Surgeons. She has received numerous awards throughout her career, including the Chief Resident Recognition Award at Yale University and the Physical Diagnosis Teaching Award at New York University.