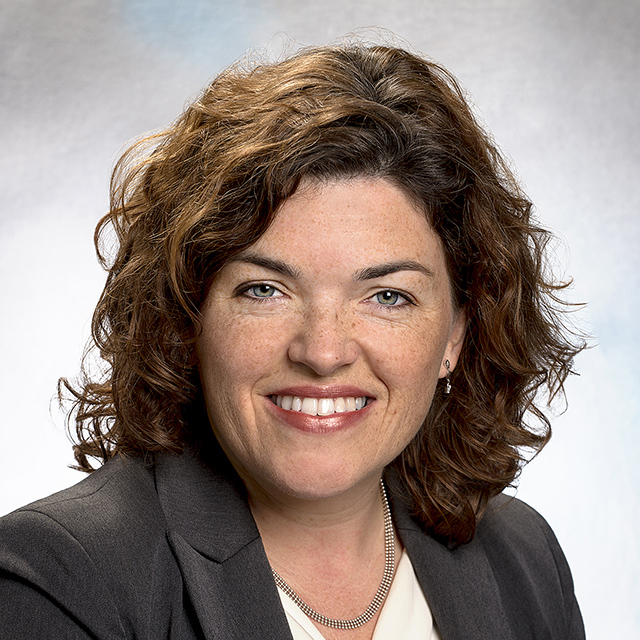 Marie E. McDonnell, MD
Brigham and Women's Hospital and Harvard Medical School, Boston, Massachusetts
Dr. McDonnell is Chief of the Diabetes Section in the Division of Endocrinology, Diabetes and Hypertension at Brigham and Women's Hospital and Associate Professor at Harvard Medical School in Boston. She is the current Director of the Diabetes Program at Brigham and Women's Hospital in the Massachusetts General Brigham health care system.
A graduate of Boston University School of Medicine, the New York Presbyterian Hospital-Columbia residency program, and Endocrinology fellowship at Boston Medical Center, Dr. McDonnell's clinical research is on health outcomes and implementation of scalable specialty-level diabetes care delivery services in the acute and ambulatory settings. Her focus is designing and testing care models for marginalized patient populations with diabetes. Dr. McDonnell has served on several national guideline committees and is the current Chair of the Endocrine Society Clinical Guidelines committee.