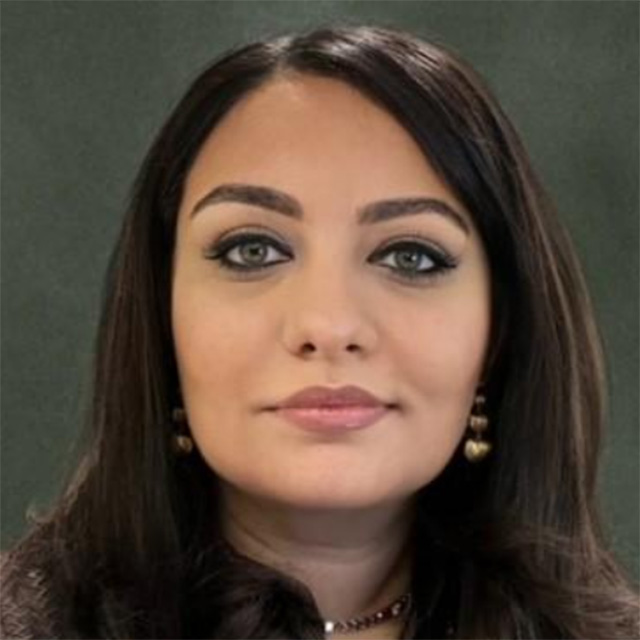 Nuha Ali El Sayed, MD
Joslin Diabetes Center and Harvard Medical School, Cambridge, Massachusetts
Dr. El Sayed is an endocrinologist, the Vice President, health care improvement at the American Diabetes Association (ADA). At ADA, Dr. El Sayed oversees the development of the ADA standards of care guidelines/ consensus statements, professional education, quality improvement and international engagement. She is also the chair of the Professional Practice Committee for the Standards of Care guidelines. She is faculty in Medicine at Harvard Medical School. She completed her clinical training in Endocrinology, Diabetes and Metabolism as a Friedman Fellow at Tufts Medical Center, Tufts Medical School. Dr. El Sayed completed a Master in the Science of Medical Education at Harvard Medical School and is currently completing a PhD degree in Health Education Science at MGH-IHP (Massachusetts General Hospital Institute of Health Professions) with a focus on guideline implementation, complexity science, multimodal interventions. She has over a decade experience in combined diabetes and quality improvement, professional education and training programs nationally and internationally. Her research interests include lifestyle medicine, guideline implementation, educational technology, system level assessments, complexity science, equity in academia and social determinants of health.