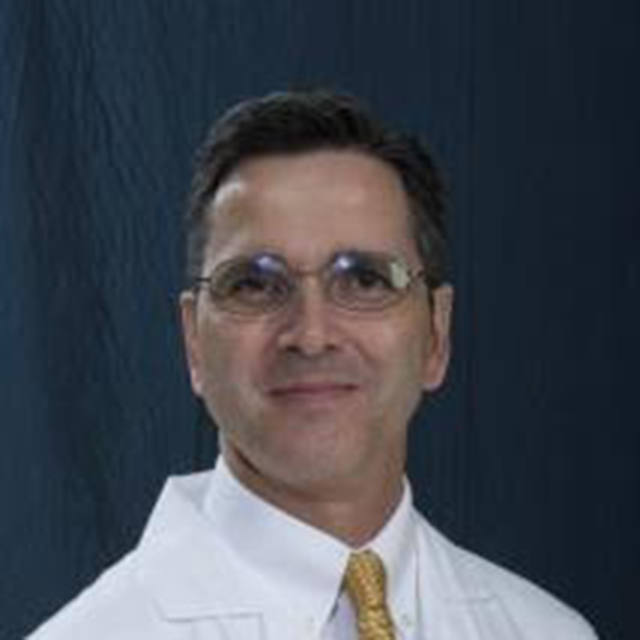 Juan Pablo del Rincon, MD
MetroHealth Medical Center and Case Western Reserve University, Ckeveland, OH
Juan-Pablo del Rincon has been working since 2014 as an endocrinologist at the MetroHealth System/Case Western reserve University, and serves as fellowship program director. He completed Internal Medicine residency and a fellowship in endocrinology in Mexico City. He was a postdoc and research scientist at the University of Virginia, where his basic research leading to a team effort to uncover a mechanism for growth-hormone induced insulin resistance. He then moved to Cleveland where he did, again, residency and fellowship as part of the Physician Scientist Pathway, with clinical training at MetroHealth, Cleveland Veterans Affairs Medical Center, and University Hospitals, while also working as a Visiting Scientist at the Cleveland Clinic. As a NIDDK K12 scholar, he started and is conducting a project to analyze the effects of sex hormones on lower urinary tract symptoms, currently supported from a Pilot Grant Award from the Population Health Research Institute. Dr. del Rincon is a site PI for the Hyperglycemia and Adverse Pregnancy Outcome-Cardiovascular Health Study (HAPO-CVH).