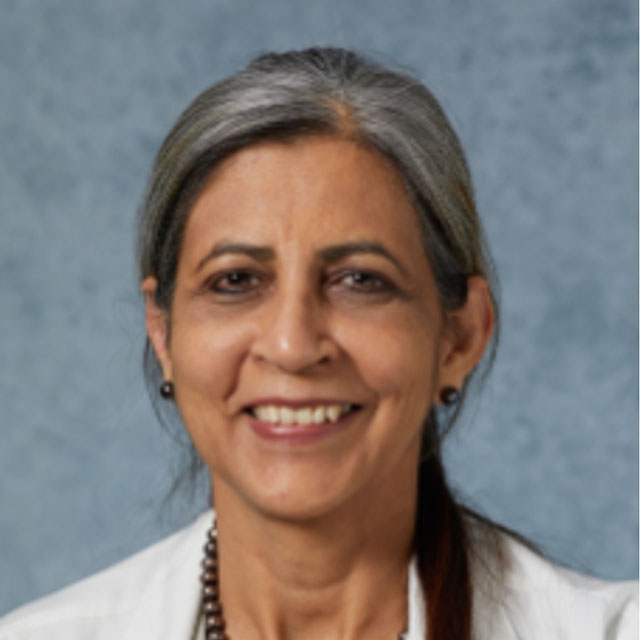 Roma Gianchandani, MD
Cedars Sinai Health Systems, Los Angeles, California, USA
Dr. Gianchandani is Professor of Medicine and Director of Diabetes Quality and Vice Chair of Medicine for Quality and Innovation at Cedars Sinai. She recently moved from over 2 decades at the University of Michigan.
Dr Gianchandani has spent her career in building and evaluating new and innovative programs, protocols, and guidelines for improving quality of diabetes management in the hospital. She is passionate about integrating diabetes technology into both the inpatient and outpatient setting. She has mentored scores of students, residents and fellows who now carry some of this work forward. She Chairs the National Epic Endocrinology Steering Board to help translate some of these practices for the endocrinology community. In her free time she enjoys spending time with family, cooking, music and reading.