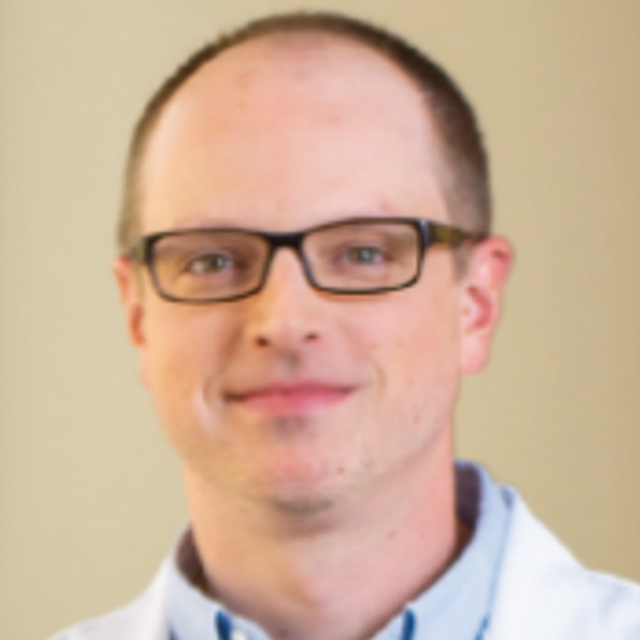 Matthew F. Bouchonville, MD, CDCES
University of New Mexico, Alburquerque, New Mexico
Dr. Bouchonville is an Associate Professor at the University of New Mexico School of Medicine in the Division of Endocrinology, Diabetes, and Metabolism and serves as Medical Director of the UNM Diabetes Comprehensive Care Center and UNM Center for Diabetes and Nutrition Education.  He is an Associate Director of Project ECHO and Medical Director of the New Mexico ECHO Programs.  In 2014, he launched the Endo ECHO program to support implementation of best practices around complex diabetes management among healthcare professionals in medically underserved regions of New Mexico.