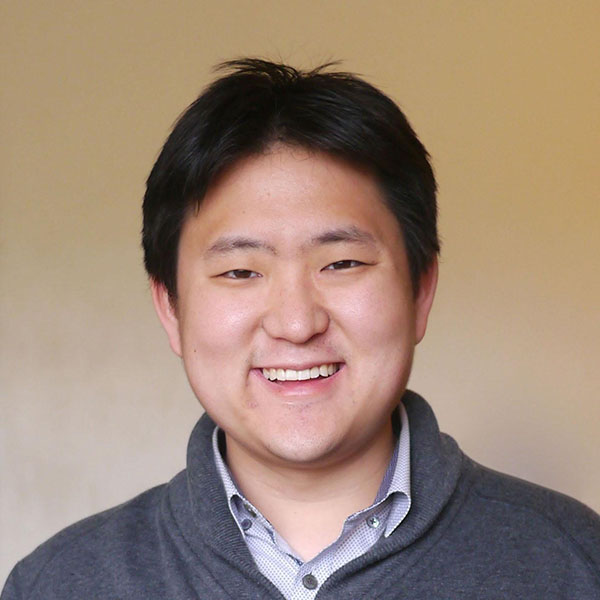 David Ahn, MD
Hoag Memorial Hospital Presbyterian, Newport Beach, CA, USA, Newport Beach, California
Dr. David Ahn is an Endocrinologist and Program Director of the Mary & Dick Allen Diabetes Center in Newport Beach, California, where he is also the recipient of the Dr. Kris V. Iyer Endowed Chair in Diabetes Care. He previously was an Assistant Clinical Professor at UCLA, and he received his Medical Degree and completed a fellowship in Endocrinology at UC San Diego. 
Dr. Ahn's passion in Endocrinology and diabetes technology was first kindled after reviewing the first iPhone-compatible glucose meter as an editor for iMedicalApps.com. He is extremely optimistic about the future of digital therapeutics, continuous glucose monitoring, and smart insulin delivery systems. He is the author of the chapter "Diabetes Apps" for the ADA-published textbook Diabetes Technology: Science and Practice.