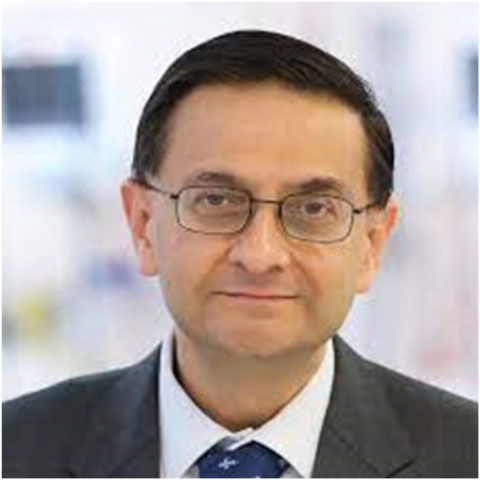 David O'Neal, MD, FRACP, FRCP (Edin)
University of Melbourne, Melbourne, Australia
David O'Neal is a clinical endocrinologist with an interest in diabetes research. He is a Professor with The University of Melbourne and a senior consultant endocrinologist with the Department of Endocrinology at St Vincent's Public Hospital. He has a significant commitment to patient care which includes inpatient and outpatient responsibilities. He heads an insulin pump clinic. He also works as a general physician at Werribee Mercy Hospital. He has established the Diabetes Technology Research Group in the clinical trials unit with the University of Melbourne Department of Medicine at St. Vincent's Hospital His research interests include investigator initiated clinical trials involving the evaluation of new technologies in the management of patients with diabetes and their interaction with the technology. He has research collaborations with clinicians, academics, and industry both in Australia and internationally.