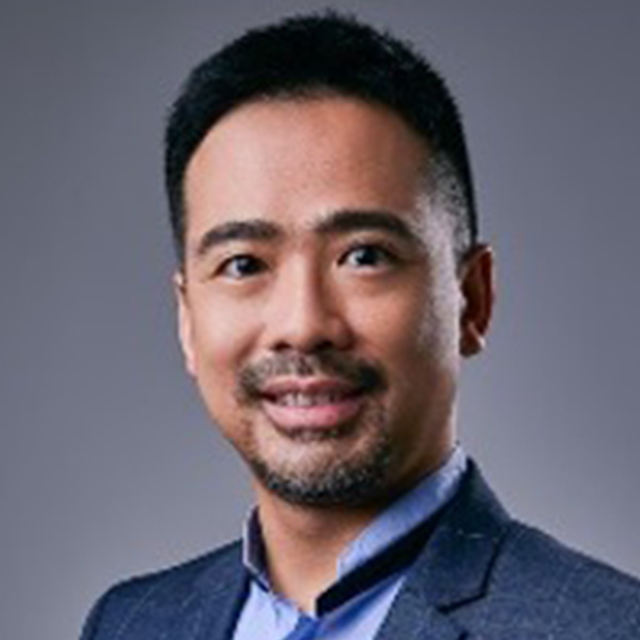 Felix Lee, MPharm, MSc, MBA
Sanofi, Bridgewater, New Jersey
Felix currently heads the medical development of digital healthcare for Sanofi US, pioneering medical strategy, evidence generation, stakeholder engagement and capability building for digital health solutions that empower self-management in people living with chronic conditions to improve outcomes.

Felix brings 20 years of diverse clinical, commercial and investment experience across small to large enterprises in both private and public sector organizations. He has led new product planning at regional, emerging markets and global capacities in Sanofi and prior, spent 3 years in healthcare investments, 5 years in B2B marketing and began his career as a clinical and formulary pharmacist for the UK National Health Service.

Felix received his Master of Pharmacy degree from the University of Nottingham and Master of Science in Clinical Pharmacy from the University of Derby. He holds an MBA with distinction from the Warwick Business School and is a Fellow of the Chartered Institute of Management Accountants.