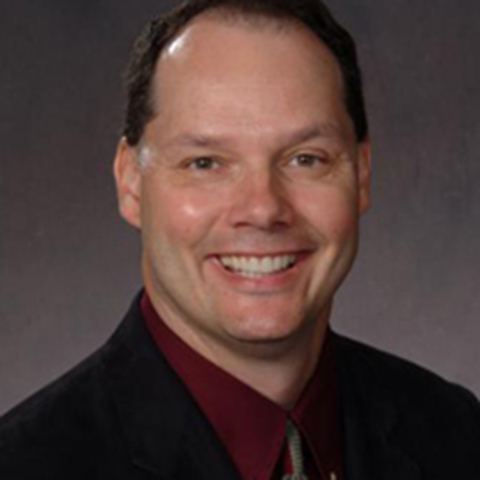 Gerard L. Coté, Ph.D.
Department of Biomedical Engineering, Texas A&M University, College Station, Texas
Gerard L. Coté, Ph.D. is a Texas A&M Regents Professor, Director of the TEES Center for Remote Health Technologies and Systems, Director of the NSF funded PATHS-UP Engineering Research Center, and holder of the James J. Cain Professor I in Biomedical Engineering at Texas A&M University. Coté is an expert in biomedical sensing for diagnostic and monitoring applications. His focus is developing innovative hand-held and wearable point-of-care technologies and systems for a variety of chronic and infectious disease applications using optics, electronics, microfluidics, paper fluidics, nanoparticles, and assays. He has coauthored over 450 publications, proceedings, and abstracts. He is an entrepreneur, holds several U.S. patents, and has co-founded three medical device companies namely; BioTex, BasePair BioTechnologies, and Visualase (acquired by Medtronic in 2014). Coté has been honored with several awards and is a Fellow of five organizations including; the National Academy of Inventors, IEEE, SPIE, BMES, and AIMBE.