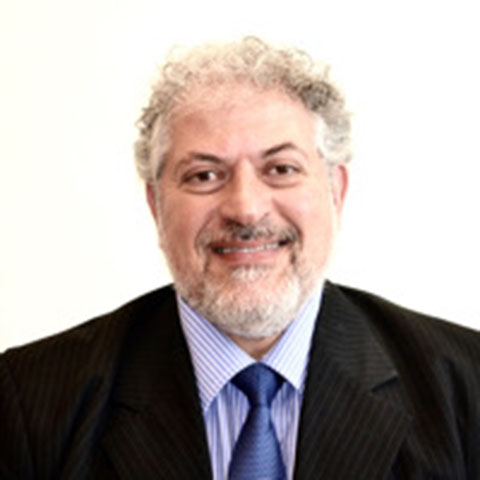 Danny Cherñavvsky, MD
Dexcom, Inc., San Diego, California
Dr. Cherñavvsky worked in basic research at the University of Virginia (UVA) were he had the chance to publish his research as a co-author with a Nobel laurate researcher, Dr. Oliver Smithies: https://www.ncbi.nlm.nih.gov/pubmed/10779555. Continued his career as a clinical researcher at the UVA-Center for Diabetes Technology (CDT) where he worked collaboratively with prominent investigators from Europe, South America and USA with the aim to bring artificial pancreas (AP) technology home. He designed and conducted research projects for 16+ years using technology devices for the treatment and control of diabetes. His study focused in (i) the effect of using AP in adolescents with T1D (ii) glycemic control using AP during exercise in children and youth with T1D and (iii) cognitive and behavioral aspects of children with T1D. He wrote the proposal and was successfully funded with $1,700,000 to create a unique diabetes technology clinic at UVA that operates using CGM remote monitoring. In 2016 he joined TypeZeroas part-time Chief Medical Officer. TypeZero was later acquired by Dexcom in 2018; he continued with his part-time job at the UVA to finalize previous research commitments including the beginning of the Tandem Control IQ pivotal trial that was just approved by the FDA for 6-13 years old children. He joined Dexcom as a Sr. Director Medical Affairs in May 2019 while maintaining his affiliation with the UVA-CDT as an Assistant/Adjunct professor. He published more than 30 peer review articles and he is the senior editor of the first edition of The Artificial Pancreas book.