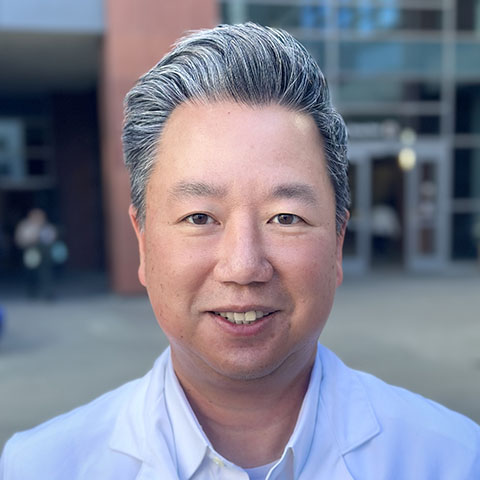 Wei-An (Andy) Lee, DO
Los Angeles General Medical Center, Los Angeles, California
Dr. Wei-An (Andy) Lee is the Chief of Endocrinology and Director of Specialty Care at the Los Angeles General Medical Center, the largest medical center in the Los Angeles County Healthcare Network. He completed his residency in Internal Medicine and fellowship in Endocrinology at LAC+USC Medical Center in 2007 and remained as a full-time faculty at the Keck School of Medicine. In 2013 when LA County needed to rapidly implement the Affordable Care Act, he was recruited to transform specialty care from a fragmented, volume-based organization into an integrated value-based system. In 2016, he built a Medical Innovation Incubator which provided a new model for designing and accelerating innovation within the second largest government-run healthcare system in the United States. During the COVID-19 pandemic, he was also a leader in driving solutions within virtual healthcare throughout the LA County Enterprise.