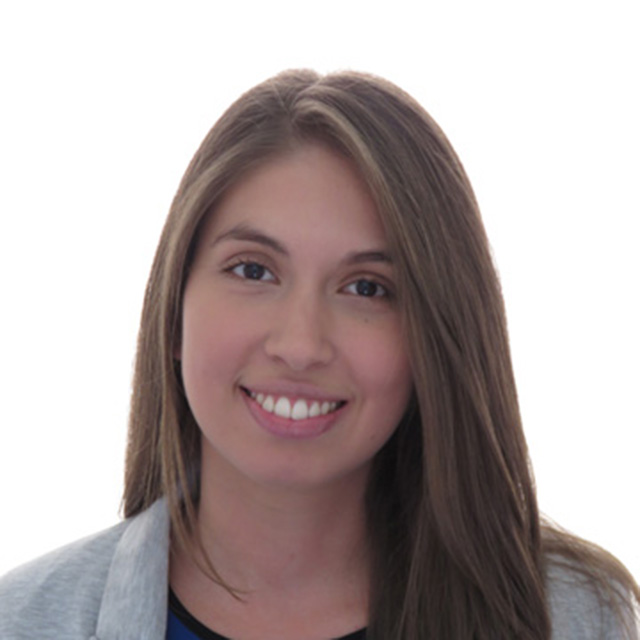 Maria F. Villa Tamayo, MSc
University of Virginia, Charlottesville, Virginia, USA
María F. Villa-Tamayo was born in Medellin, Colombia in 1996. She received the Control Engineering degree (Honor degree and Best Undergraduate Degree Project) in 2019 and the Master of Engineering – Industrial Automation (Meritorious mention) in 2021, both from the National University of Colombia, Medellin, Colombia. She received the award for Outstanding Undergraduate Students for their Research Work from the Mayor's Office of Medellin. Currently, she is a Ph.D. student at the University of Virginia, associated with the Center for Diabetes Technology. Her main research interests include model predictive control, impulsive control systems, and closed-loop control algorithms for artificial pancreas systems.