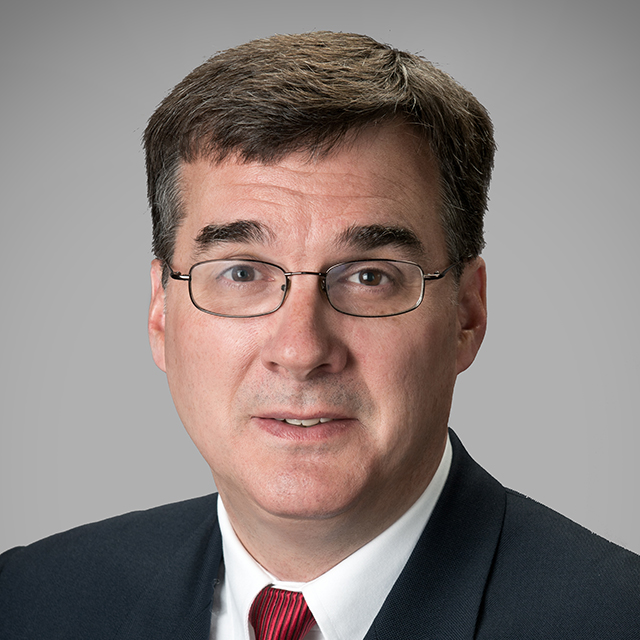 Bradley M. Thompson, JD, MBA, MADS
Epstein Becker Green, PC, Washington, District of Columbia
Bradley Merrill Thompson is a shareholder in the law firm of Epstein Becker & Green, P.C., in the firm's Washington DC office. There he counsels software, medical device, and drug companies on a wide range of FDA regulatory issues and leads the firm's AI practice.

Mr. Thompson also serves as Chairman of the Board and Chief Data Scientist of EBG Advisors, Inc. Affiliated with the law firm, EBG Advisors is a consultancy that takes a multidisciplinary approach to helping health care and life sciences companies navigate the regulatory obstacles they face.

For trade associations, Mr. Thompson has served as counsel to the Continua Health Alliance, and as General Counsel to the Combination Products Coalition, mHealth Regulatory Coalition, the Clinical Decision Support Coalition, and AI Startups in Health Coalition.

He has taught Food & Drug Law at Indiana University School of Law and has served as Co-Chair of the Food & Drug Law Committee of the American Bar Association and the Medical Device Committee of FDLI.

He received his B.A., and an M.B.A. from the University of Illinois at Urbana-Champaign and his J.D. from the University of Michigan Law School. In 2022, Mr. Thompson graduated with a Master of Applied Data Science from the University of Michigan.