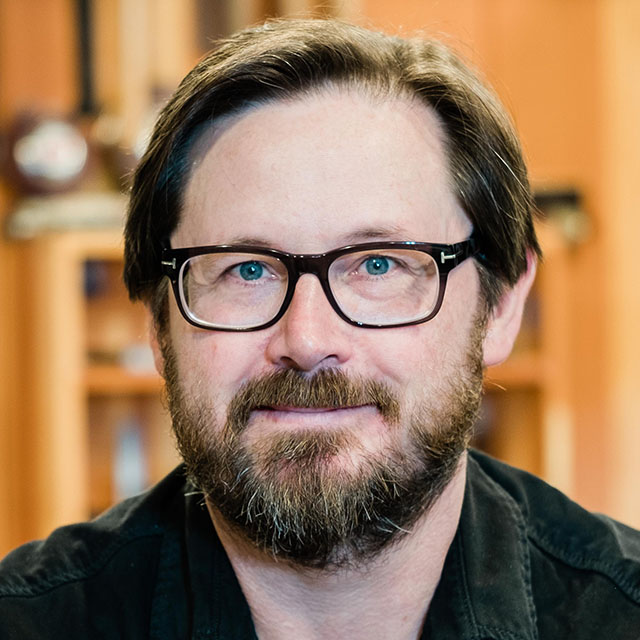 Colt Stuart, BSME
Hemingway Designs LLC, Oregon City, Oregon
Colt Stuart has worked as a mechanical design engineer and product innovator in the nuclear energy, semiconductor equipment, and transportation industries. He has focused much of his career on the design of safety critical operator controls and user interfaces. He has led teams in product development of electro-mechanical devices and has experience in ergonomics, aesthetics, and visual brand language. He has designed many electro-mechanical devices taking product ideas from early concept design through product realization and into manufacturing.
Along with Dr. Brian Brandell, Colt founded Hemingway Designs with the goal of improving the environmental sustainability of single-use disposable medical devices through innovations anywhere in the product lifecycle.
Colt Stuart has a mechanical engineering degree from South Dakota State University.