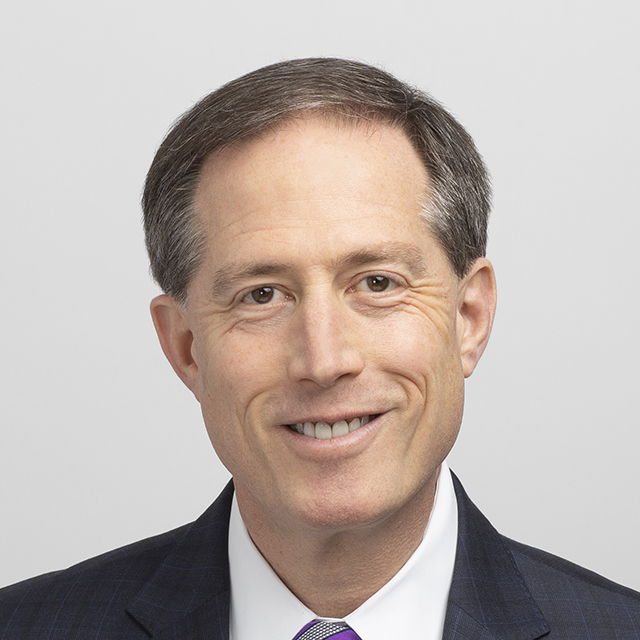 Jeffrey Shuren, MD, JD
Center for Devices and Radiological Health, United States Food and Drug Administration, Silver Spring, Maryland
JEFFREY SHUREN, MD, JD is the Director of the Center for Devices and Radiological Health (CDRH) at FDA. He previously served as Acting Center Director. Dr. Shuren has held various policy and planning positions within FDA from 1998 to 2009, including Acting Deputy Commissioner for Policy, Planning, and Budget; Associate Commissioner for Policy and Planning; and Special Counsel to the Principal Deputy Commissioner. Dr. Shuren is board certified in Neurology and served as an Assistant Professor of Neurology at the University of Cincinnati. In 1998, Dr. Shuren joined FDA as a Medical Officer in the Office of Policy. In 2000, he served as a detailee on the Senate HELP Committee. In 2001, he became the Director of the Division of Items and Devices in the Coverage and Analysis Group at the Centers for Medicare and Medicaid Services. From 1998 to 2003, he served as a Staff Volunteer in the National Institutes of Health's National Institute of Neurological Disorders and Stroke Cognitive Neuroscience Section supervising and designing clinical studies on human reasoning. Dr. Shuren returned to FDA as the Assistant Commissioner for Policy in 2003, and assumed his current position in September 2009.