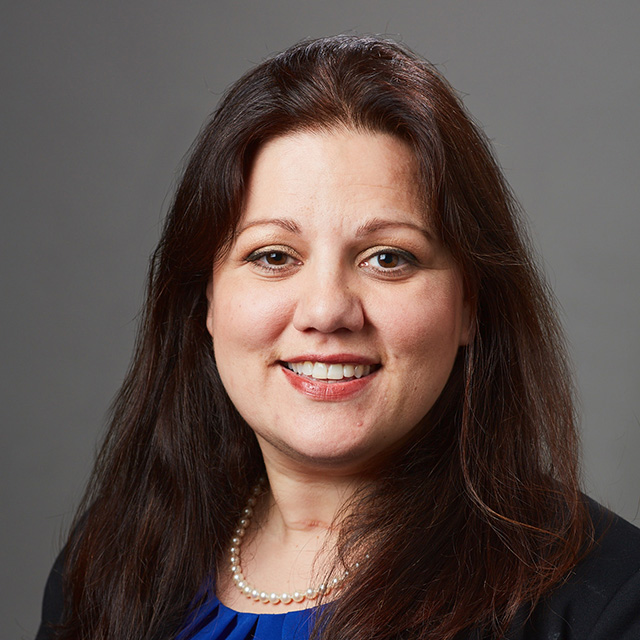 Jennifer Sherr, MD, PhD
Yale University, New Haven, Connecticut
Jennifer Sherr, MD, PhD, is Professor of Pediatrics (Endocrinology) at the Yale School of Medicine in New Haven, Connecticut. She received her BA from Rutgers College and her medical degree from the University of Medicine and Dentistry of New Jersey-Robert Wood Johnson Medical School in New Brunswick.
Dr. Sherr's passion for the care of those with type 1 diabetes (T1D) is personal, as she was diagnosed in 1987. From the time of her diagnosis, she was determined to become a pediatric endocrinologist. While Dr. Sherr always wanted to care for those with T1D, during her fellowship at Yale, her eyes were opened to the meaningful impact of clinical research. She thus embarked on further training and received her PhD through the Yale Graduate School of Arts and Sciences Investigative Medicine Program, a program designed to develop the next generation of physician scientists.
Dr. Sherr has been devoted to clinical research for the past 14 years. She is an integral member of the diabetes technology team at Yale and serves as the site PI for TrialNet. Dr. Sherr has worked on projects with the T1D Exchange and served as the first Junior Pediatric Faculty Member to its steering committee from 2016-2018.