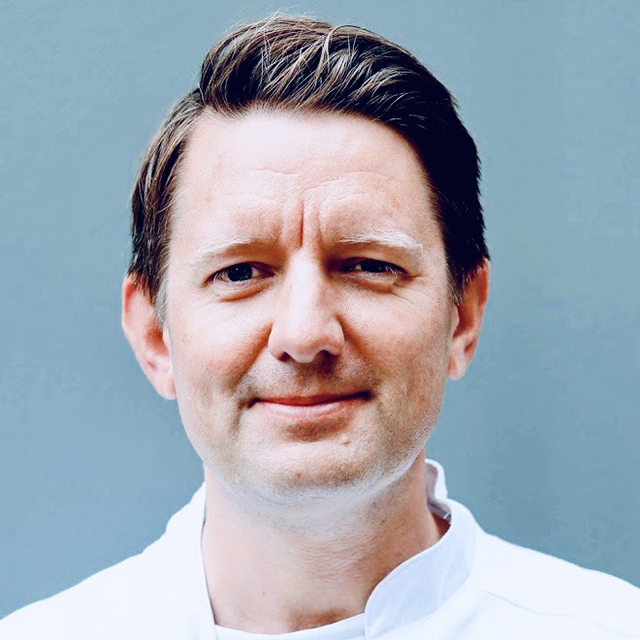 Christian Selmer, MD, PhD
Steno Diabetes Center Copenhagen, Herlev, Denmark
I hold my medical degree from the University of Copenhagen, Denmark, and I am board certified in Clinical Endocrinology and Diabetes. I wrote a PhD thesis on the prognosis and risk factors of cardiovascular complications in patients with thyroid dysfunction. 

My research interests include epidemiological, pharmacoepidemiological, drug safety, and real-world evidence studies on conditions related to endocrinology in general including diabetes, thyroid dysfunction, and cardiovascular diseases. In 2013, I received the European Society of Endocrinology Young Investigator Award.

Also, I founded a small company that develops mobile applications for healthcare professionals. Previously, I cofounded a cardiac monitoring startup and worked as a medical advisor.

At Steno Diabetes Center Copenhagen (SDCC), I have been a part-time lead in implementing a local adaption of Tidepool that we call Stenopool in cooperation with the company Line Systems Aps. It is the ambition at SDCC to manage all diabetes device data on one platform.