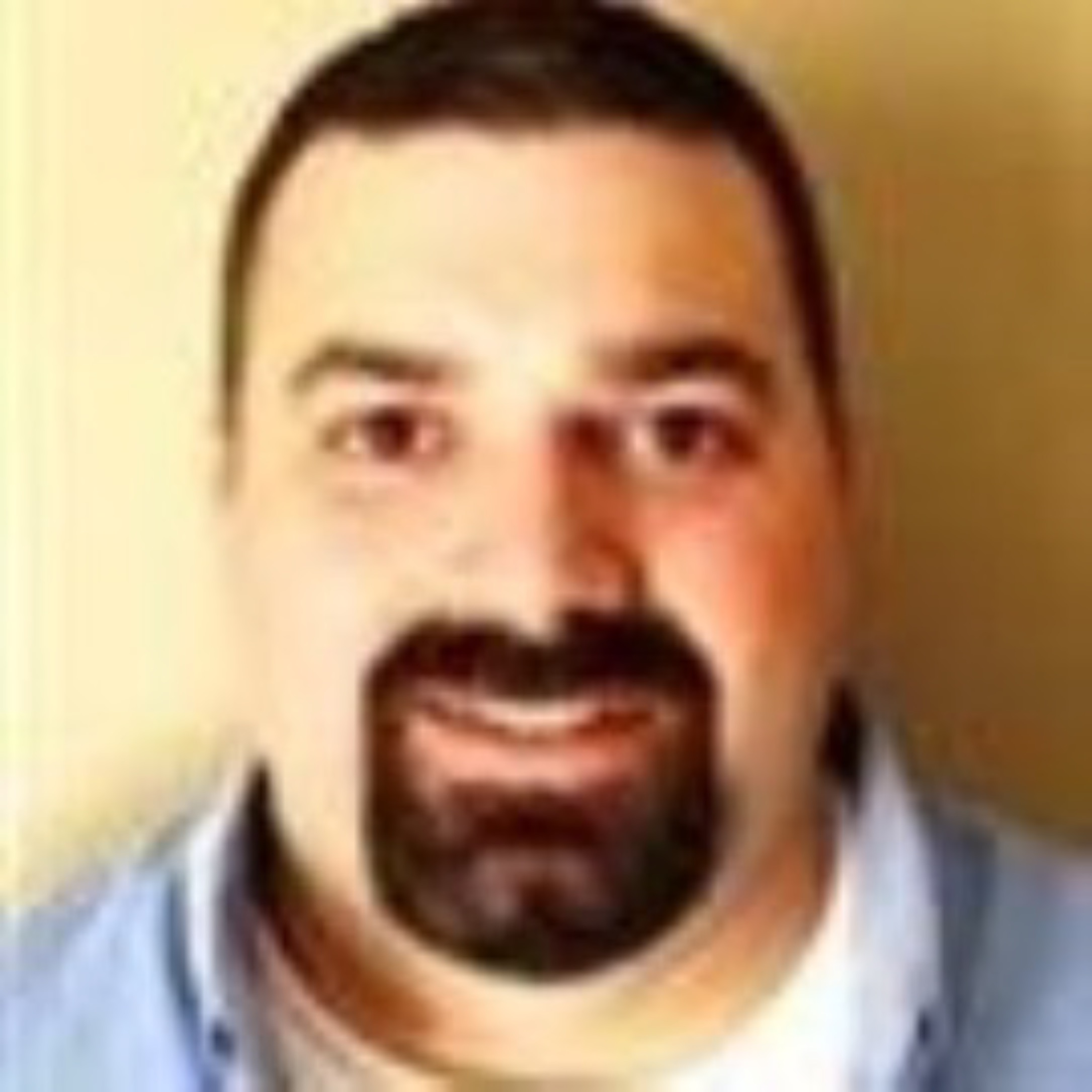 William C. Roell, PhD
Lilly Research Laboratories, Eli Lilly and Company, Indianapolis, Indiana
William Roell received his bachelor's degree in microbiology and biochemistry from Miami University. He obtained his doctorate in Cellular and Integrative Physiology from Indiana University School of Medicine doing work in cellular therapy and studying metabolic changes associated with adipocyte maturation. Joining Lilly in 2000, William worked with multiple drug discovery groups providing innovative approaches to translate therapeutic concepts from bench to bedside. More recently, he has supported efforts in diabetes biomarker discovery and target identification/advancement, impacting discovery and development efforts across Lilly's Diabetes and Complications portfolio. William and his lab currently are active in drug discovery with a focus on diabetes and obesity. He has a particular interest in mechanisms by which incretin receptor modulation contributes to the profound benefits observed clinically with existing and emerging therapeutics.