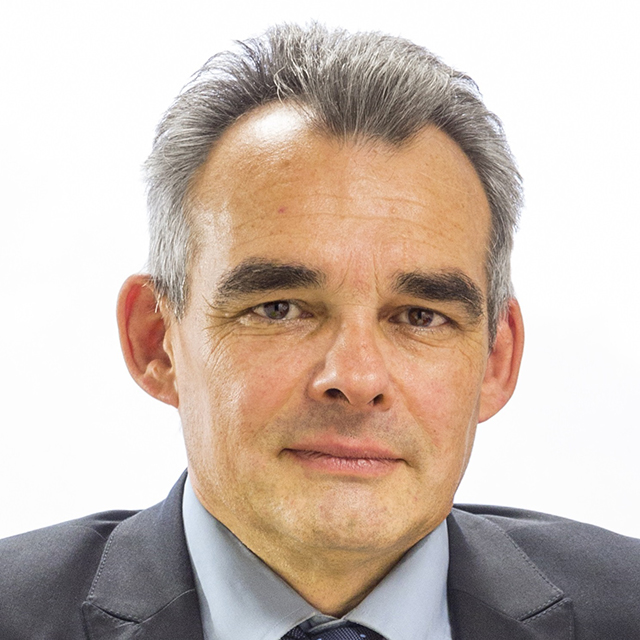 Eric Renard, MD, PhD, FRCP (Edin)
Lapeyronie Montpellier University Hospital, University of Montpellier, Montpellier, France
Eric Renard is Chair and Professor of Endocrinology, Diabetes and Metabolism at the University of Montpellier, France, since 1999. He also leads the Department of Endocrinology and Diabetes at Montpellier University Hospital and is Head of the INSERM Clinical Research Centre at Montpellier University Hospital. Eric Renard is also co-leader of a research team on "Innovative therapeutics for diabetes: understanding and correction of insulin secretion dysfunction and loss" at the Institute of Functional Genomics affiliated to CNRS, INSERM and the University of Montpellier.
Professor Renard received his medical degree (Montpellier Medical School, 1987), completed a Research Fellowship at Joslin Diabetes Center (Harvard Medical School, Boston, USA, 1992), and received his PhD in Biochemistry & Molecular Biology (University of Montpellier, 1995).
Professor Renard devoted his research work to the development of innovative technologies aiming at a physiological delivery of insulin for the therapy of diabetes mellitus.