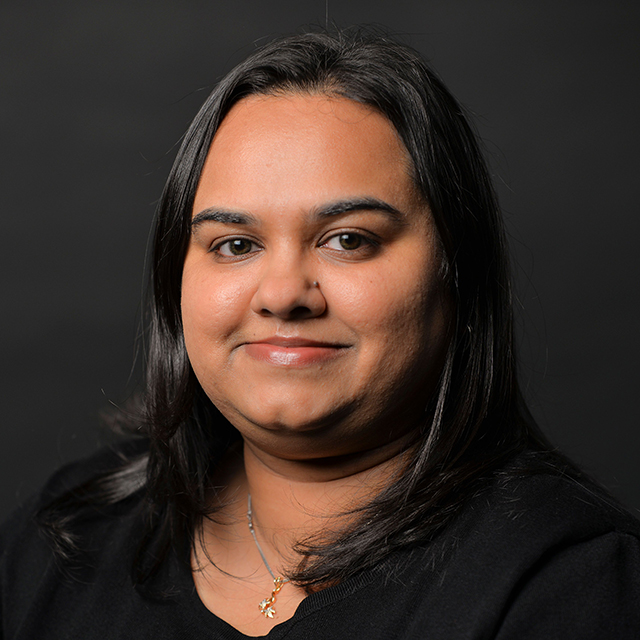 Priya Prahalad, MD, PhD
Stanford University, Palo Alto, California
Dr. Priya Prahalad is a Clinical Associate Professor of Pediatrics and a Medical Director of Clinical Informatics at Stanford University and Stanford Children's Health. Dr. Prahalad's research interests are using technology to improve outcomes and decrease health disparities in youth with type 1 diabetes. She is leading efforts to develop a remote monitoring program for youth with type 1 diabetes. In addition, she is leading quality improvement initiatives in the Division of Pediatric Endocrinology and is the site lead for the T1DX-QI Collaborative and SWEET Pediatric Diabetes Registry. She is also co-lead of the North American Hub of the SWEET Peer Review Program.