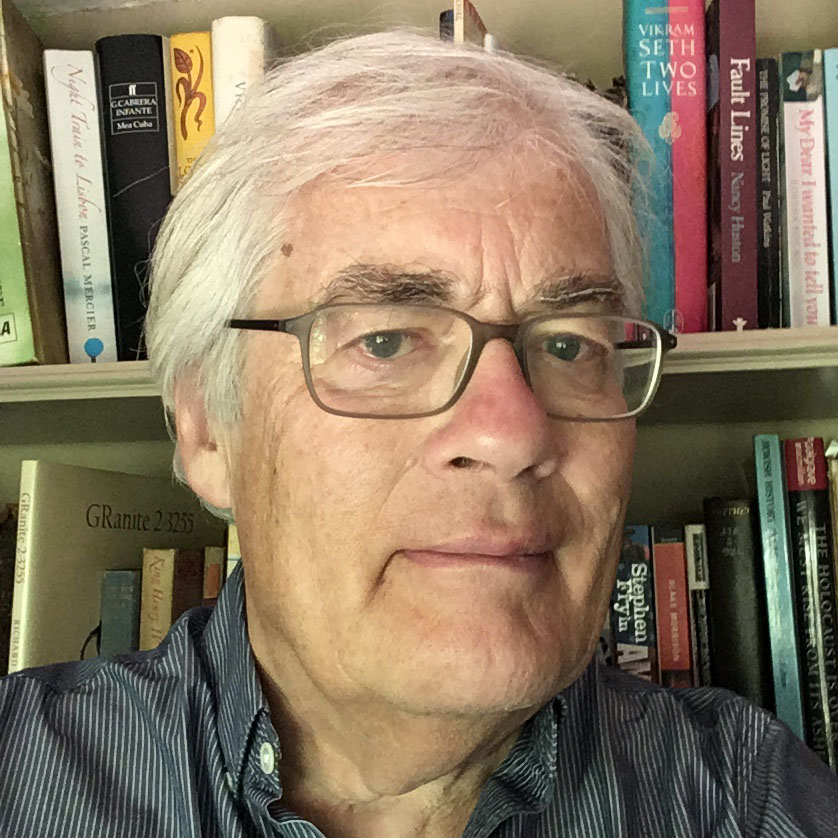 John C. Pickup, MA, DPhil, FRCPath
King's College London School of Medicine, London, United Kingdom
John Pickup is Emeritus Professor of Diabetes and Metabolism at King's College London and Guy's Hospital, London, UK. He studied medicine and completed a PhD in endocrine pharmacology at the University of Oxford, UK. He was Visiting Professor at the University of Strathclyde, Glasgow, UK (2005-2020), and was awarded the honorary degree of Doctor of Science there in 2016. His awards include the Banting Memorial Lecture of Diabetes UK, the Diabetes Technology Society Leadership Award, the British Medical Association Book Prize, the Royal Society of Medicine Book Award, the Charlesworth Award, the Mary Jane Kugel Award (JDRF), the RD Lawrence Lecture of the British Diabetic Association, the Boehringer Mannheim Fellowship of the Biochemical Society and the Gotch Memorial Prize.

John Pickup has a long-standing interest in the development, clinical application and assessment of novel technology for the improved management of diabetes, starting from the development of insulin pump therapy through to in vivo glucose sensors and nanomedicine applications in diabetes.