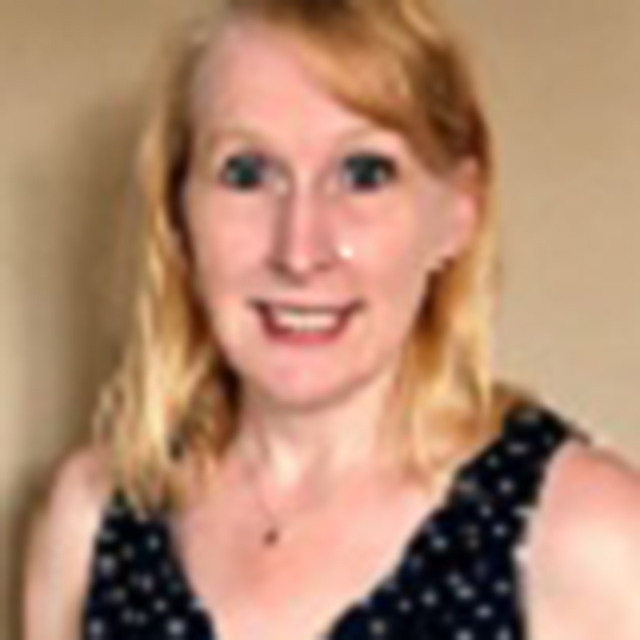 Susana R. Patton, PhD
Nemours Children's Health, Jacksonville, Florida, USA
Susana R. Patton, PhD ABPP CDCES is a Principal Research Scientist in the Nemours Children's Health System and the Center Director for the Nemours Center for Healthcare Delivery Science- Florida. Dr. Patton's research focuses primarily on children with type 1 diabetes and the promotion of diabetes self-management, improved glycemic levels, and improved long-term outcomes for children. She receives funding for her research from the National Institutes of Health.