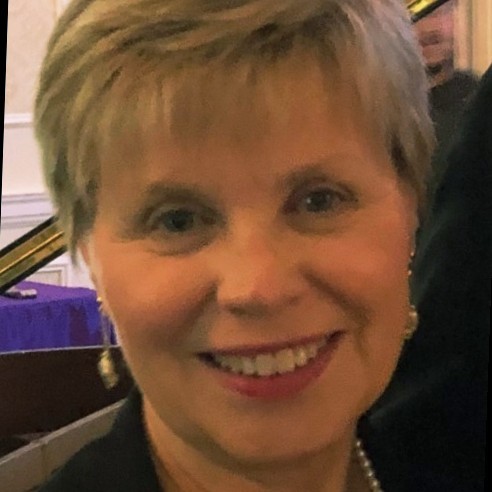 Rosemary G. Oshinsky, RN., CDE, MSN
New Life New U Holistic Diabetes Care, Bethesda , Maryland
Rosemary Oshinsky is a registered nurse, certified diabetes care and education specialist and board-certified nurse health and wellness coach. Her experience in diabetes spans over 30 years. She is an insulin pump educator since 1997 and CGM educator since 2006.
Rose earned her BSN from American University and her MSN from George Mason University. She developed many diabetes programs over the years. She currently facilitates a support group for adults who use insulin pump therapy and/or a continuous glucose monitor. Rose's coaching practice, New Life New U, helps clients attain optimal health.
Rose has been a member of ADCES since 1990, served as co-chair for the District of Columbia Coordinating Body and was named the 2014 Diabetes Educator of the Year. Currently, Rosemary is part of the Community Committee of Thought Leaders in Diabetes with Johns Hopkins Medicine-Suburban Hospital and Co-Chair of the Diabetes Technology Community of Interest of ADCES.