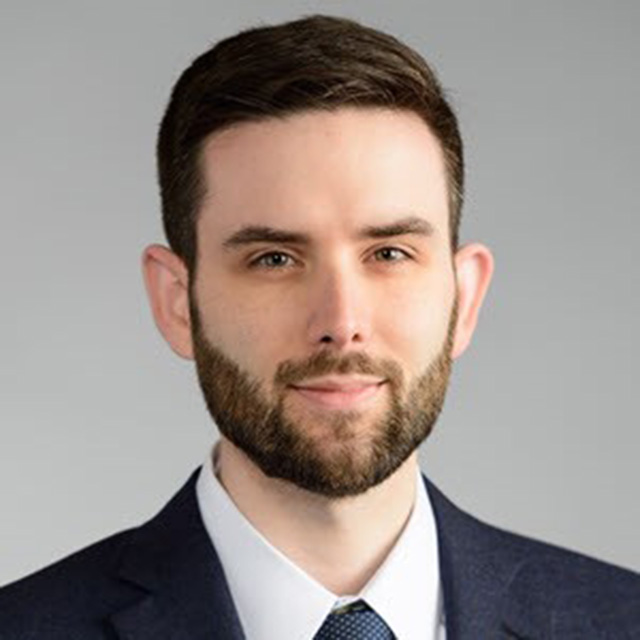 Brendan O'Leary, BSME
United States Food and Drug Administration, Silver Spring, Maryland
Brendan O'Leary is Acting Director of CDRH's Digital Health Center of Excellence (DHCoE) at the FDA. The DHCoE works to ensure that patients in the US have access to safe and effective medical devices that include the state-of-the-art technologies to improve their lives and health. Before joining the Digital Health group as its Deputy Director in 2019, Mr. O'Leary held positions in FDA's Office of In Vitro Diagnostics and Radiological Health, including leadership roles in policy and operations and engineering roles in the Division of Radiological Health. Mr. O'Leary has been instrumental in FDA's digital health efforts since they began in the early 2010s. He received his bachelor's degree in Mechanical Engineering from the University of Maryland, College Park, and he worked in the aerospace industry before joining FDA in 2009.