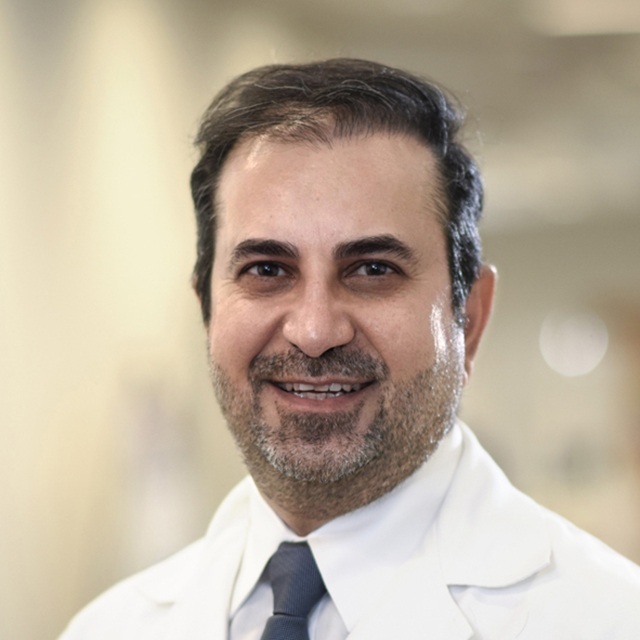 Bijan Najafi, PhD, MSc
Baylor College of Medicine, Houston, Texas
Professor Najafi is currently serving with the Baylor College of Medicine, Michael E. DeBakey Department of Surgery as a tenured professor and Director of Clinical Research in the Division of Vascular Surgery and Endovascular Therapy. He is also serving as Co-Director of National Science Foundation Center to Stream HealthCare in Place (C2SHIP) and adjunct Professor at the School of Engineering, Rice University, Houston, TX. He completed his Ph.D. in Bioengineering at E.P.F.L (Switzerland) followed by postdoc in Neuroscience at Harvard University (USA). He has a broad background in bioengineering with specific expertise in digital-health. He has published over 250 scientific publications in peer-reviewed journals. He is been listed amongst the top 1% of scholars worldwide in 2021 by the Expertscape in the area of leg ulcers and neuropathy. He received numerous awards including the most Influential Health and Medical Leaders by Tucson Local Media in 2014.