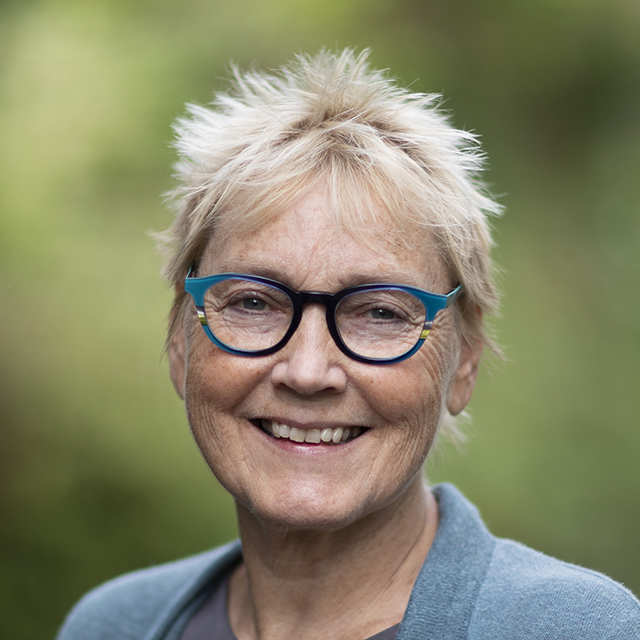 Kirsten Nørgaard, MD, DMSc
Steno Diabetes Center Copenhagen, Herlev, Denmark
Professor Nørgaard is heading the research group Diabetes Technology Research at Steno Diabetes Center Copenhagen, Denmark. She is besides being a researcher a busy clinician taking care of mostly adults with type 1 diabetes. The clinic has 11,000 attendance with diabetes, coming for regular visits and treatments. Kirsten Nørgaard is professor at University of Copenhagen, and has for years provided education courses for patients, students, and health care professionals nationally and internationally in the use of diabetes technology.
Her research interest is broadly within optimal treatment possibilities for type 1 and type 2 diabetes using different types of technologies. Of special focus has been her collaboration with engineers at Danish Technical University on developing different tools as dual hormone closed-loop systems and the use of glucagon injection for an open-loop purpose. She has published almost 200 papers in international peer-reviewed journals, including those published via her participation in developing international consensus reports.