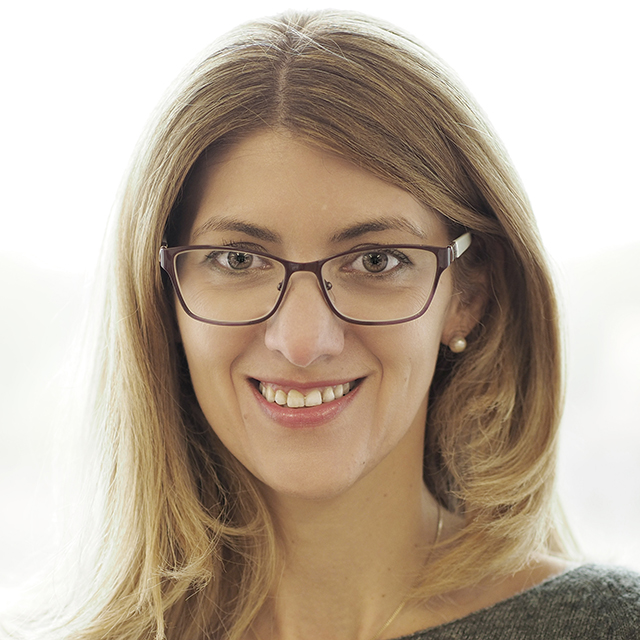 Stavroula G. Mougiakakou, PhD
University of Bern, Bern, Switzerland
Stavroula Mougiakakou is an Associate Professor affiliated with the Faculty of Medicine, University of Bern and holds a Ph.D. degree in electrical and computer engineering from the National Technical University of Athens. She is currently leading the AI in Health and Nutrition laboratory at the ARTORG Center for Biomedical Engineering Research Bern, Switzerland. Her research interests include artificial intelligence, machine learning, computer vision and their application in prevention, diagnosis, and treatment optimization of acute and chronic diseases. Over the last years she successfully involved herself and her research group in many competitive national, European, and internationally funded R&D projects, resulting in numerous publications, a number of patents and several technology transfer activities. Stavroula Mougiakakou is a member of the Executive Team of the Center for Artificial Intelligence in Medicine (CAIM) of the University of Bern and also co-director of the University of Bern MSc program in Artificial Intelligence in Medicine.