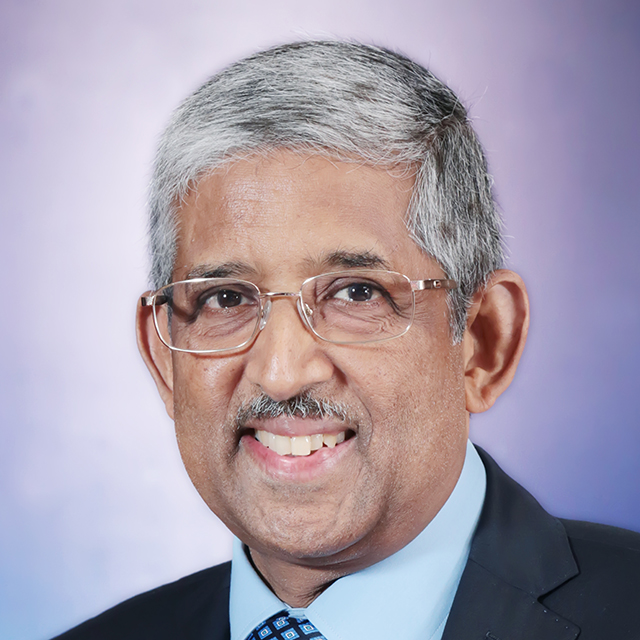 Viswanathan Mohan, MD, PhD, DSc
Dr. Mohan's Diabetes Specialities Centre; Madras Diabetes Research Foundation, Chennai, India
Dr. V. Mohan, is one of India's leading physician/scientists and his area of speciality is Diabetology. Dr. Mohan has published over 1490 research papers including 1000 original papers. His work has a h-index of 139, and has received over 156,000 citations. His areas of expertise are Epidemiology of Diabetes, Complications of Diabetes, Genomics of Diabetes, Precision Diabetes and Nutrition & Dietetics. He runs a chain of 50 diabetes centres across India and has trained hundreds of diabetologists & diabetes educators. He also contributes extensively to charity and runs several free diabetic clinics.