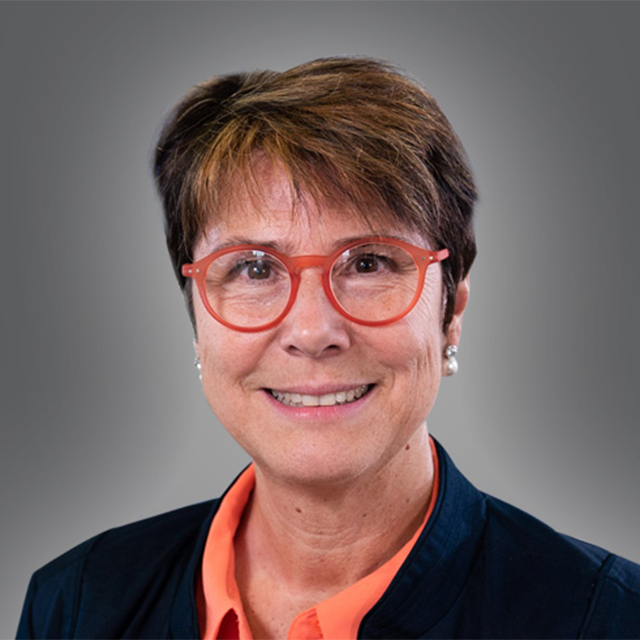 Chantal Mathieu, MD, PhD
Catholic University of Leuven, Leuven, Belgium
Professor of Medicine at the Katholieke Universiteit and Chair of Endocrinology at the University Hospital Gasthuisberg Leuven, Belgium

Chantal Mathieu is a physician-scientist who has contributed to the field of diabetes and endocrinology through basic and clinical research. Her basic research work focuses on pathogenesis and prevention of type 1 diabetes. Prof. Mathieu's clinical work involving new products and treatment paradigms in diabetes, such as new insulins, adjunct therapies and diagnosis of gestational diabetes have made her a speaker in international fora. Prof. Mathieu coordinates the European project 'INNODIA' on biomarker discovery and intervention studies in type 1 diabetes. Prof. Mathieu is (senior) vice-president of EASD, Chair of EASD postgraduate education and Chair of the European Diabetes Forum.