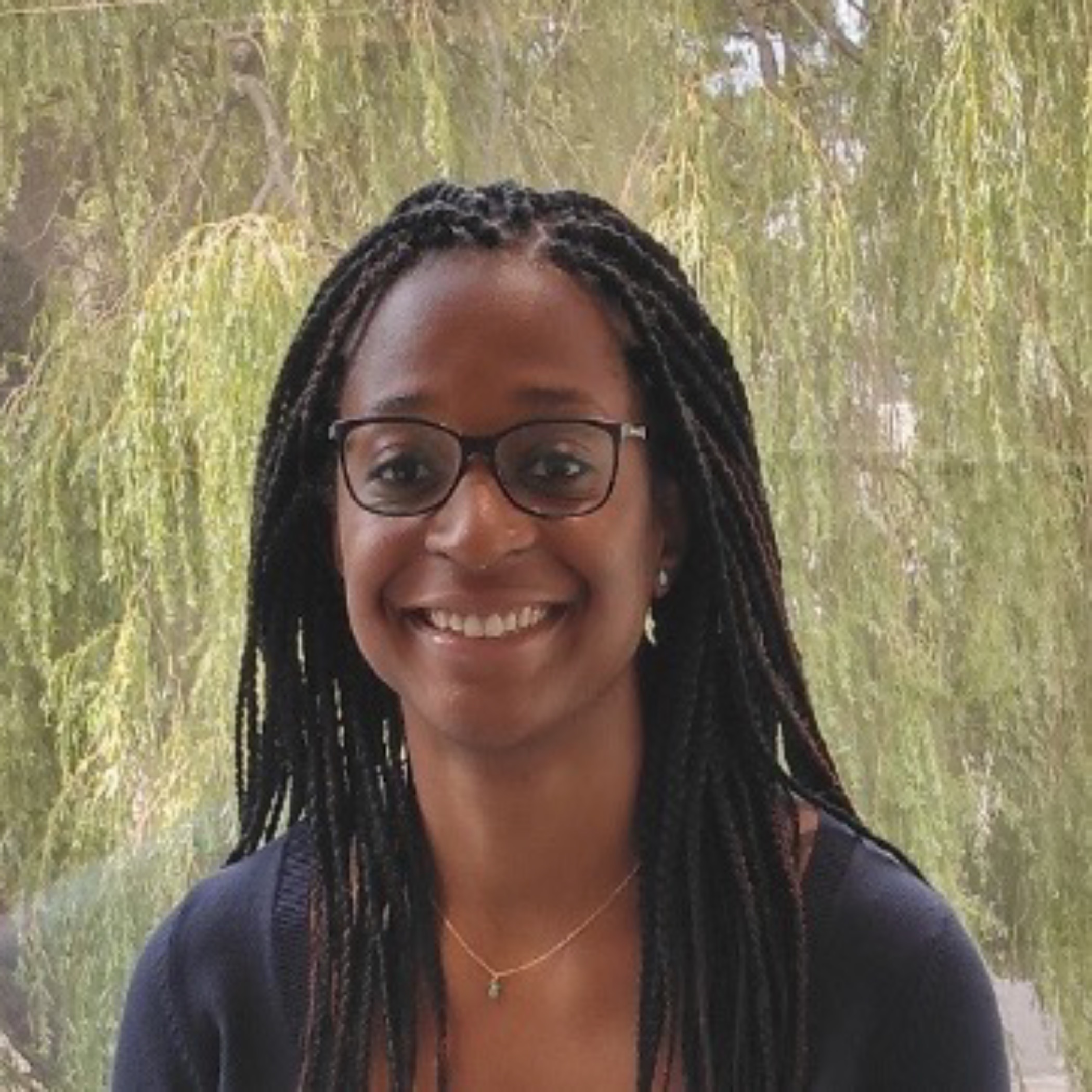 Gilberte Martine-Edith, PhD
King's College London, London, United Kingdom
Gilberte Martine-Edith is a postdoctoral researcher in the Department of Diabetes at King's College London. Working on the Hypo-METRICS study, part of the Hypo-RESOLVE project, her current research focuses on hypoglycaemia and its impact in people living with diabetes. Her background is in diabetes in pregnancy, having completed a PhD at Loughborough University investigating gestational diabetes treatment, its maternal determinants and relationships with neonatal outcomes and childhood growth.