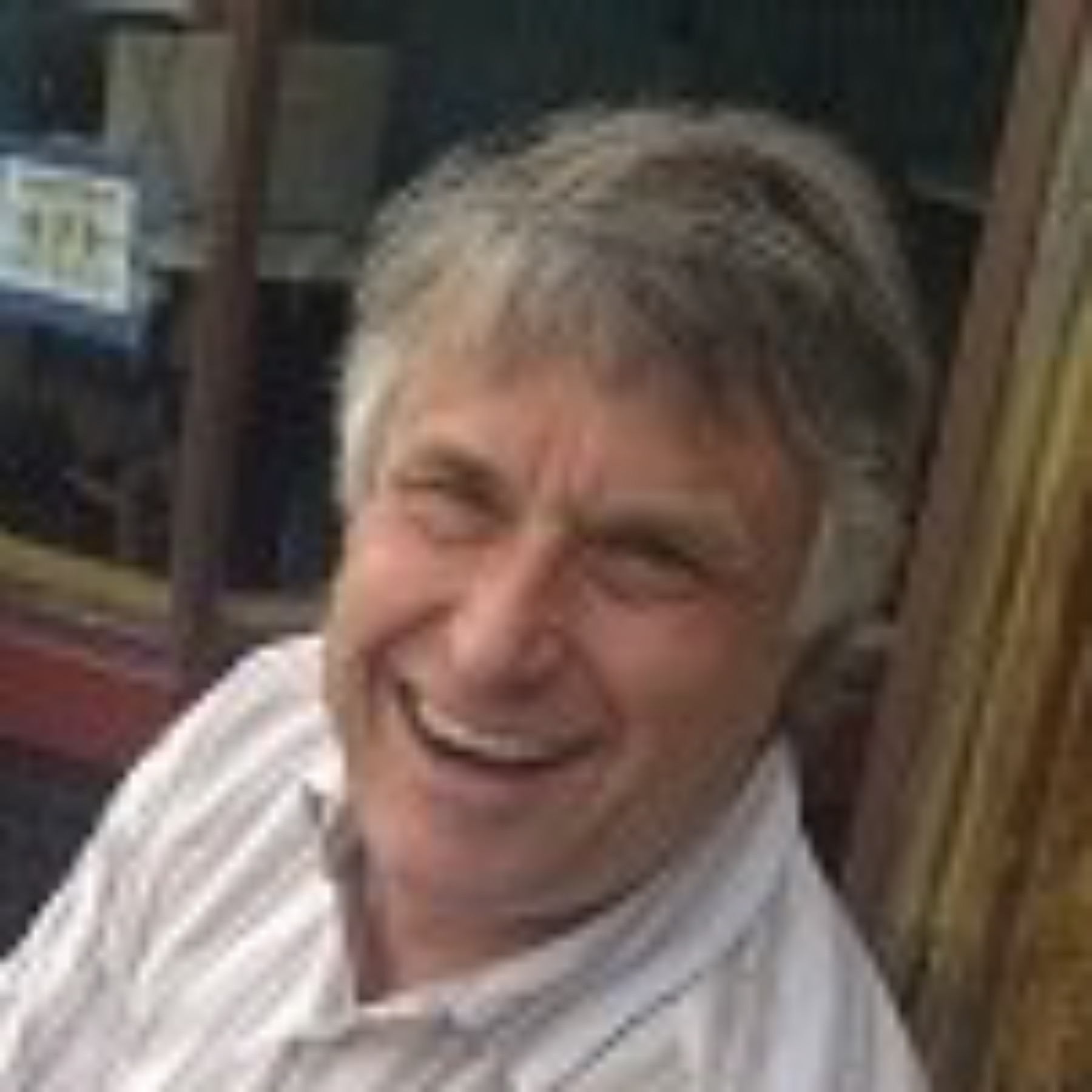 Dorian Liepmann, PhD
University of California, Berkeley, Berkeley, California
Dorian Liepmann is a professor in the Departments of Bioengineering and Mechanical Engineering at UC Berkeley specializing in the fields of micro-fluid dynamics and MEMS design. Dr. Liepmann received his B.A., B.S., and M.S. degrees in Chemistry and Chemical Engineering from Occidental College and Caltech. Dr. Liepmann received his PhD in Applied Mechanics from UCSD in 1990. Initially hired in 1992 by the Department of Mechanical Engineering, Dr. Liepmann became the first full member of the new Bioengineering Department in 1999. He is a Fellow of the American Institute of Medical and Biological Engineering and a former Chair of the Bioengineering Department. Dr. Liepmann has been involved in microfluidics research for 20 years. He is currently working on the application of MEMS to biological and medical problems with a major part of his research focused on the development of novel approaches for improved health care including MEMS-based biosensors and drug delivery systems.