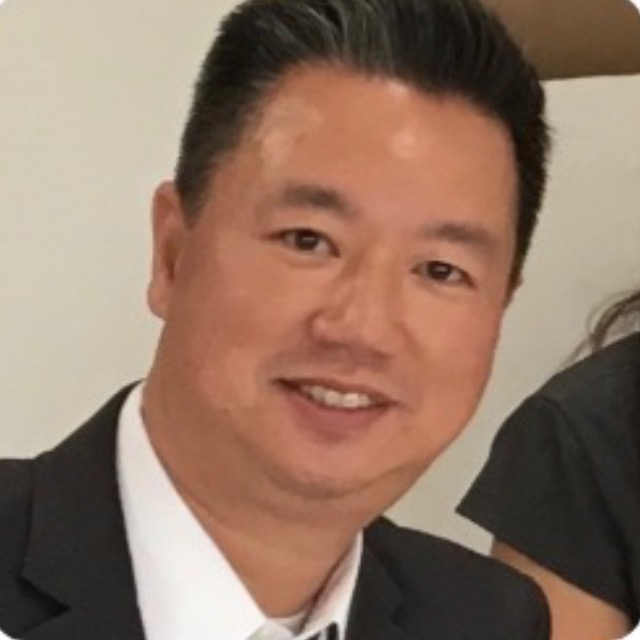 Wei-An (Andy) Lee, DO
Los Angeles County+USC Medical Center,, Los Angeles, California
Dr. Wei-An (Andy) Lee is the Director of Specialty Care at the Los Angeles County + University of Southern California Medical Center, the largest medical center in the Los Angeles County Healthcare Network. He completed his residency in Internal Medicine and fellowship in Endocrinology at LAC+USC Medical Center in 2007 and remained as a full-time faculty at the Keck School of Medicine. In 2013 when LA County needed to rapidly implement the Affordable Care Act, he was recruited to transform specialty care from a fragmented, volume-based organization into an integrated value-based system. In 2016, he built a Medical Innovation Incubator which provided a new model for designing and accelerating innovation within the second largest government-run healthcare system in the United States. During the pandemic, he has also been a leader in the adoption and evaluation of effective implementation of virtual healthcare throughout the LA County enterprise.