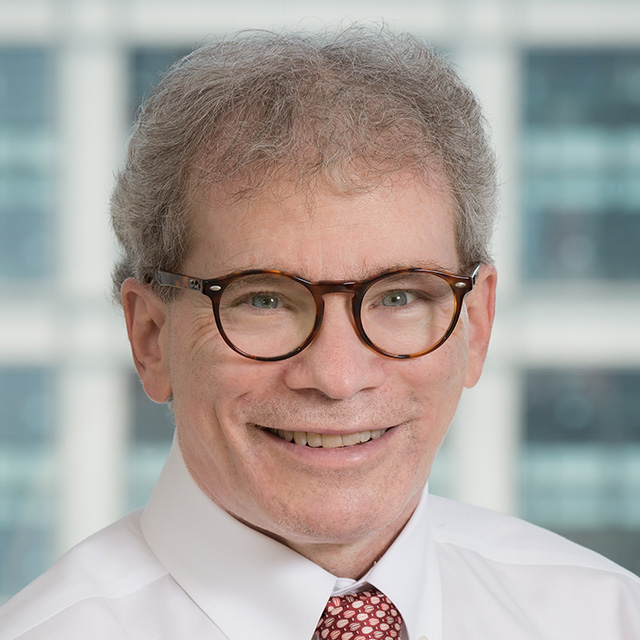 Irl B. Hirsch, MD, MACP
University of Washington, Seattle, Washington
Dr. Hirsch received his medical degree from the University of Missouri School of Medicine in 1984. He completed residency training in internal medicine at the University of Miami, in Miami, Florida and Mount Sinai Hospital in Miami Beach, Florida and a research fellowship at Washington University School of Medicine in St. Louis.

From both a research and teaching point of view, Dr. Hirsch's career has focused on studying the best strategies for the use of insulin therapy in both type 1 and type 2 diabetes. More recently, he has become more interested in glycemic data management and its relationship to more traditional diabetes biomarkers. He is also evaluating the skin pathology occurring from insulin pump therapy. Over the years, he has been a passionate advocate for patients ensuring access and affordability for glucose monitoring technology and in the past decade, insulin. Dr. Hirsch has authored more than 290 research papers, more than 60 editorials, and numerous book chapters.