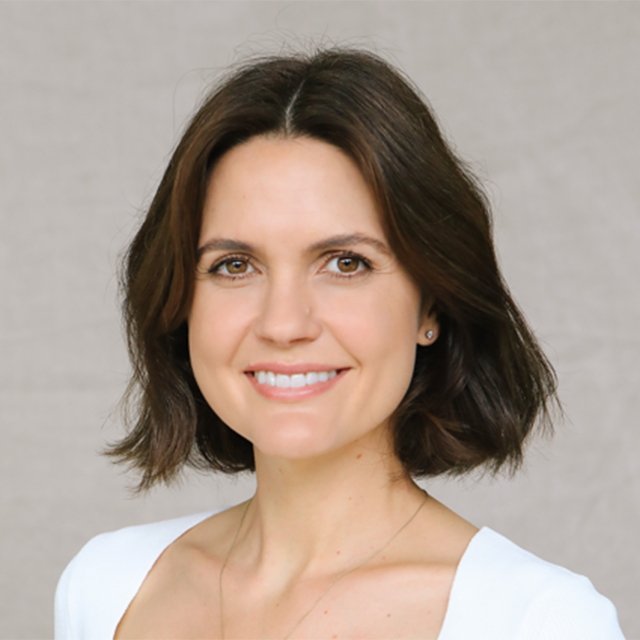 Amelia J. Harray, PhD
Telethon Kids Institute, Perth Children's Hospital, Nedlands, Australia
Dr Amelia Harray is a Senior Research Fellow and the Head of Nutrition Research at the Children's Diabetes Centre, a translational research centre between Telethon Kids Institute and Perth Children's Hospital. Amelia is a clinically trained Accredited Practising Dietitian who specialises in dietary assessment methodology and paediatric type 1 and type 2 diabetes. Amelia's keen interest in the use of image-based dietary assessment methods stemmed from using this tool to accurately assess sustainable eating behaviours in her PhD. She is now exploring the use of the mobile food record in the clinical management of children with diabetes to improve diet quality. Amelia teaches in the Masters of Dietetics at Curtin University and gets great fulfilment from teaching and supervising students. When not working, Amelia spends her time looking after her four kids and encouraging them to explore and enjoy foods that are good for both health and the environment.