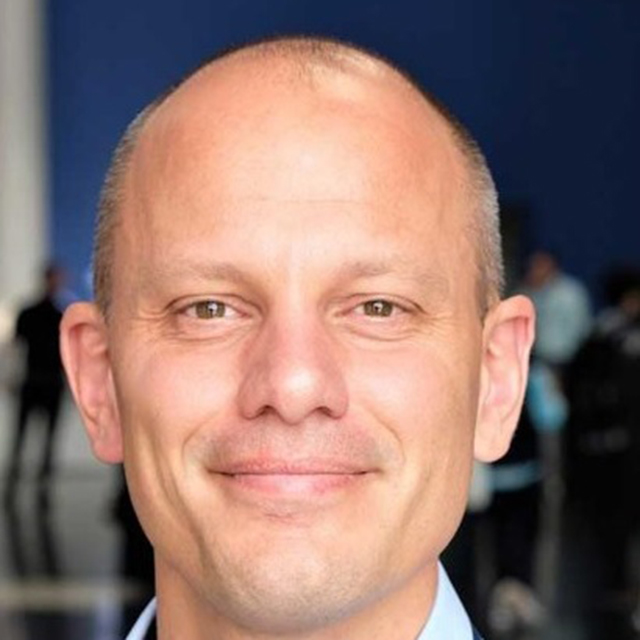 Christian S. Hansen, MD, PhD
Steno Diabetes Center Copenhagen, Birkerød, Denmark
I have received my MD degree from Copenhagen University in 2007. I obtained my PhD degree November 2017 at the department of Clinical Epidemiology at Steno Diabetes Center focusing on diabetic complications and risk predication. Currently, I hold the position of Post Doc fellow in the department of Complications research under Professor Peter Rossing at Steno Diabetes Center Copenhagen, where I conduct clinical research and epidemiological studies on diabetic neuropathy in national and foreign patient cohorts. Here my research focus has been om autonomic and peripheral neuropathy, trying to help understand the pathogeneses for the complications and also conduct trials to investigate new treatments that can alleviate the implications of neuropathy.