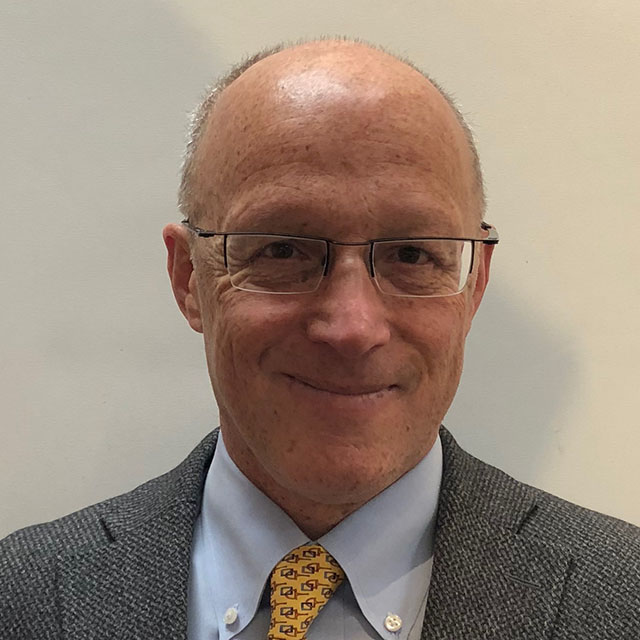 Alberto Gutierrez, PhD
NDA Partners, LLC, Bethesda, Maryland
Alberto Gutierrez, Ph.D., is a partner with NDA Partners, a FDA regulatory consultant firm. Dr. Gutierrez retired from the FDA in 2017, after 25 years of working in research and regulation. Dr. Gutierrez was the director of FDA's Office of In Vitro Diagnostics and Radiological Health for 8 years, responsible for the pre-market review and post-market regulation of in vitro diagnostics and radiology devices, as well as responsible for FDA's regulation of radiation emitting products and regulation of mammography facilities in the US. Dr. Gutierrez received a bachelor's degree from Haverford College, and master and doctorate degrees in Chemistry from Princeton University. Dr. Gutierrez research experience is in structural organic and organometallic chemistry. Dr. Gutierrez joined the FDA in 1992 as researcher and reviewer in FDA's Center for Biologics Evaluation and Research working on vaccine adjuvants and method development for determination of purity and structure of vaccine components. In 2000, he joined the Office of In Vitro Diagnostic Device Evaluation and Safety as a scientific reviewer, joining management in 2003. Dr. Gutierrez moved up the management chain finally reaching Executive Service level as Director of the Office of In Vitro Diagnostics in 2009. Between 2009 and 2017 the Office grew and acquired the responsibility for regulating Radiological Health devices and products and the oversight of the mammography program. By 2017, the Office had more than 300 employees. Dr. Gutierrez retired from the FDA in September 2017 joined NDA Partners LLC as an expert consultant, becoming a Partner in May 2018.