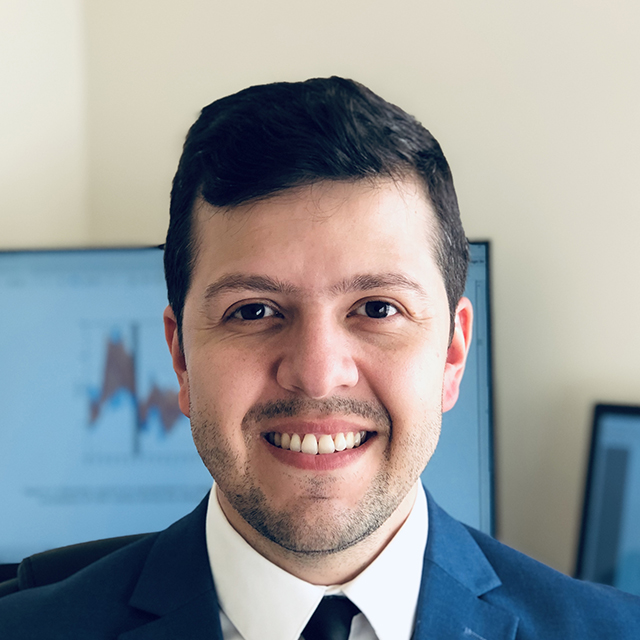 José F. García-Tirado, PhD
University of Virginia, Charlottesville, Virginia
Dr. Jose Garcia-Tirado received his PhD in 2014 from the Department of Process and Energy, Universidad Nacional de Colombia. In 2014, he joined the Instituto Tecnológico Metropolitano (ITM) in Medellin, Colombia as Assistant Professor and head of the research group Quality, Metrology, and Production.
At the end of 2017, Dr. Garcia- Tirado joined the Center for Diabetes Technology (CDT) as Research Associate. In March 2021, Dr. Garcia-Tirado was appointed as Assistant Professor of the CDT. His research interests include systems identification, estimation theory, receding-horizon control and estimation, and modeling applied to diabetes technology. In his current work, Dr. Garcia-Tirado is mainly devoted to the refinement of a fully automated insulin delivery system (a.k.a. the artificial pancreas) to tackle automatically meaningful glycemic disturbances caused by meal intake and physical activity; Safe, feasible, and efficacious adjunctive therapy of sodium-glucose cotransporter-2 inhibitors (SGLT2i) and automated insulin delivery in type 1 diabetes is also among his current interests.