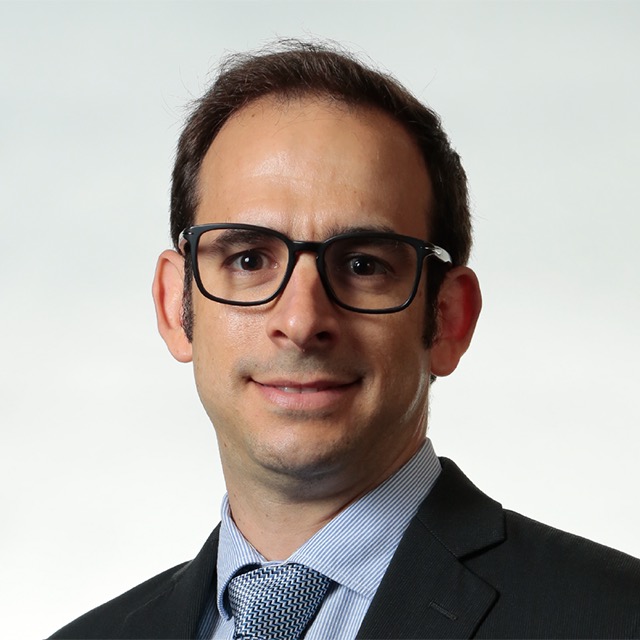 Rodolfo J. Galindo, MD, FACE
Emory University, Atlanta, Georgia
Dr. Rodolfo J. Galindo graduated with Summa Cum Laude from the Institute of Medical Sciences of the University of Havana, Cuba. He completed his Internal Medicine and Endocrinology fellowship at the Albert Einstein College of Medicine and North Shore University Hospital, in New York. After graduating from his fellowship, he joined the faculty of the Mount Sinai School of Medicine and served as the Director of the Hospital Diabetes. Dr. Galindo joined the faculty of Emory University in 2017, as a clinical researcher on diabetes.
Dr. Galindo's areas of clinical and research interest include management of diabetes in patients with advanced renal failure, with post-transplant diabetes, and in diabetes in hospitalized patients. He is very interested in using diabetes technology in these populations and has several ongoing research projects on the use of CGM technology on these populations. His clinical research program is currently funded by the NIH- NIDDK, NIDDK-sponsored Georgia Center for Diabetes Translational Research, foundations and investigator-initiated studies.