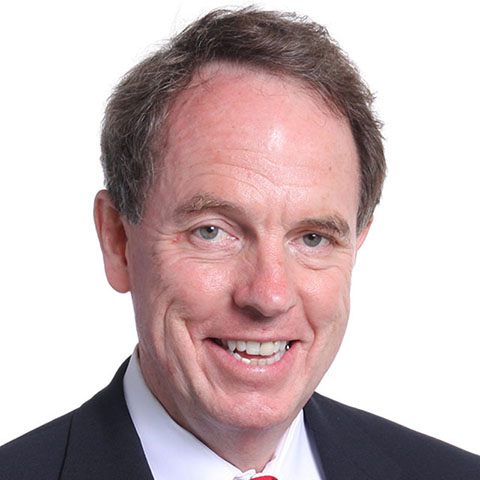 Alexander Fleming, MD
Kinexum, Harpers Ferry, West Virginia
Dr. Alexander Fleming is founder and Executive Chairman of Kinexum, a strategic advisory firm and founder of the nonprofit Kitalys Institute. Following medical school and residency at Emory, an endocrinology fellowship at Vanderbilt and 4 years at NIH, he served at the FDA where he was responsible for landmark approvals of the first statin, metformin, and other endocrine and metabolic therapies. He also was seconded to the World Health Organization from FDA and represented FDA on multiple expert working groups of the International Conference on Harmonization (ICH). He serves on multiple corporate, advisory, and editorial boards and is a member of the joint ADA-EASD diabetes technology working group, which regularly publishes consensus statements on those topics. Dr. Fleming coined the term, Metabesity and organized the Metabesity Conference series, which started in London in October 2017.