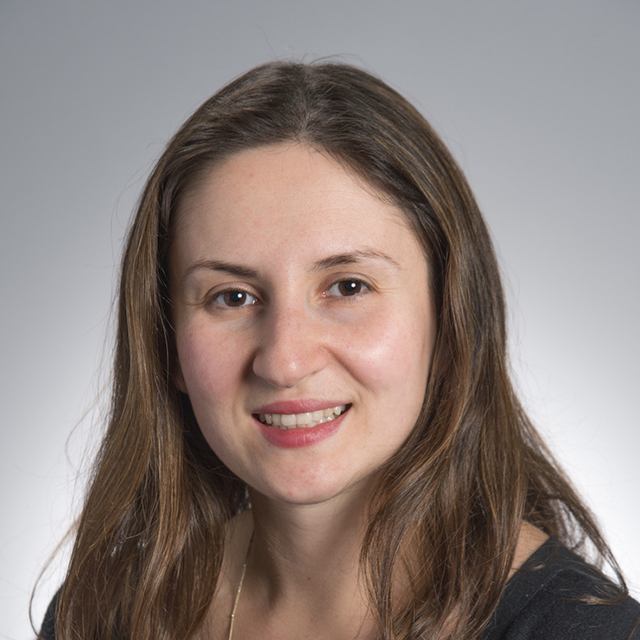 Maya Fayfman, MD
Emory University School of Medicine, Atlanta, Georgia
Dr. Maya Fayfman received her medical training at Boston University School of Medicine, completed her Internal Medicine residency at Tufts Medical Center and fellowship in Endocrinology Emory University. 

Dr. Fayfman currently works as associate professor in the division of endocrinology at Emory University. Her research interests include hospital management of diabetes as well as diabetic foot care. She is currently conducting an NIH funded randomized controlled trial comparing the use of oral antidiabetic agents to insulin among hospitalized patients with diabetes. She is also interested in expanding access to technology especially for those at highest risk of diabetes complications.