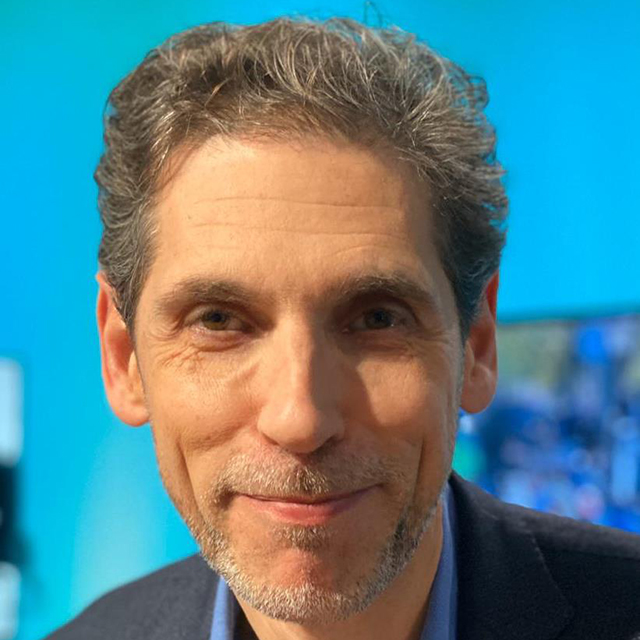 Bastiaan E. de Galan, MD, PhD
Maastricht University Medical Centre, Maastricht, Netherlands; Radboud University Medical Centre, Nijmegen, Netherlands
I am a clinical academic and professor of Medicine/diabetology at the Maastricht university medical centre, and A/Prof at the Radboud university medical centre, both in the Netherlands. My research interests are in clinical diabetology with a particular focus on iatrogenic hypoglycemia and impaired awareness of hypoglycemia in people with type 1 or (insulin-requiring) type 2 diabetes. I am coordinator of the Hypo-RESOLVE project (www.hypo-resolve.eu), which is committed to further our knowledge on hypoglycaemia using a comprehensive multilevel approach, and of the MELISSA project, which focuses on developing an AI-based tool for assisting people with diabetes on multiple-dose insulin treatment. I co-chair the Dutch type 1 diabetes guideline committee, am associate editor for Diabetologia and serve as secretary on the board of the International Hypoglycemia Study Group.