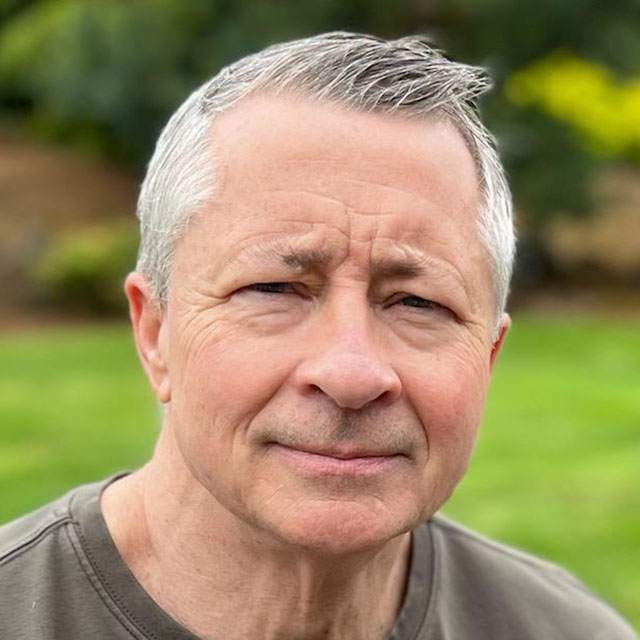 Brian Brandell, PhD, MBA
Hemingway Designs, LLC, Oregon City, Oregon
Dr. Brian Brandell was a rocket scientist before training in biomedical engineering and switching to the medical device industry. He has been involved in the development, clinical testing, and marketing of medical devices for cardiac electrophysiology, including implantable pacemakers and defibrillators, as well products for cardiovascular surgery. He has held leadership positions in startup diabetes technology companies including wearable insulin delivery, CGM, and mobile applications for AI-based, real-time contextual decision management support. He has also served the medical device industry as a venture capitalist and investment banker.
Along with Colt Stuart, Dr. Brandell founded Hemingway Designs with the goal of improving the environmental sustainability of single-use disposable medical devices through innovations anywhere in the product lifecycle.
Dr. Brandell has mechanical engineering degrees from Michigan and Cal, a PhD in Biomedical Engineering from Northwestern, and an MBA from University of Chicago.